San Francisco Playhouse Live Stream Archive
Missed a live stream? Want to watch it again? An archive of our weekly Zoomlets and Fireside Chats is available below.
Zoomlets
Our live streaming short-play table read series. Some Zoomlets are not available for replay.

Fireside Chats
Artistic Director Bill English has live conversations with today's essential playwrights..

Past Zoomlets
Note: If a past Zoomlet is not available below, it is due to the fact that some production licenses do not permit us to provide an archived recording to the public. We apologize for the inconvenience.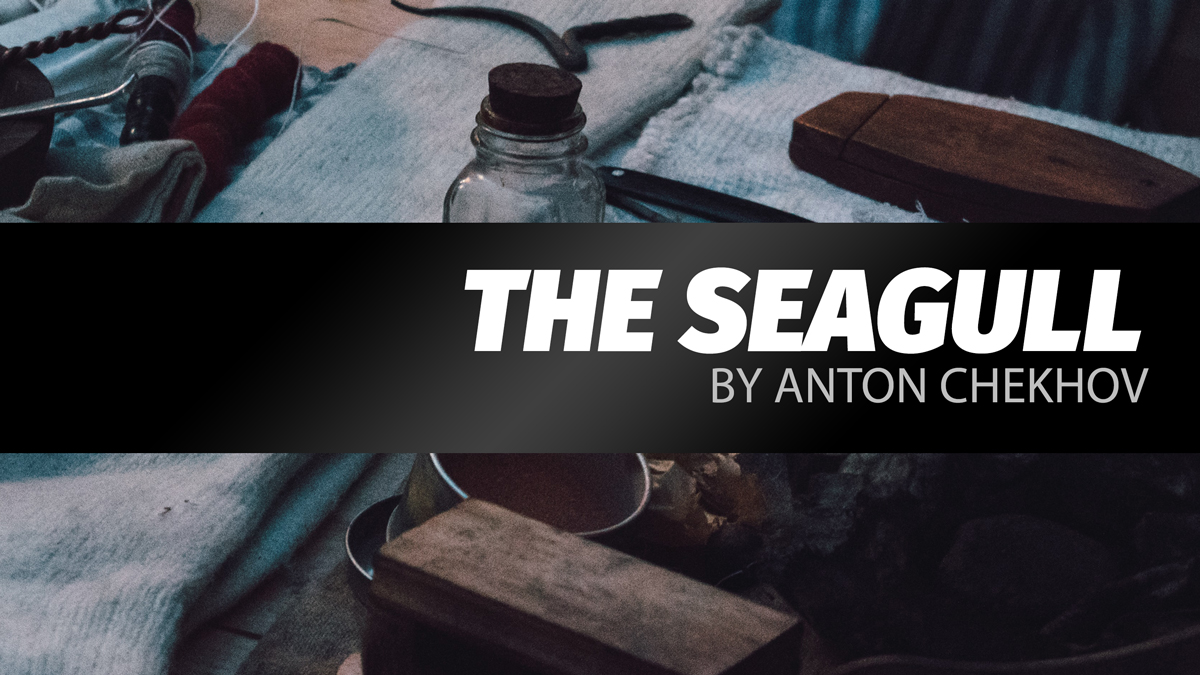 Directed by Carey Perloff | Featuring Gretchen Egolf and Albert Rubio
A scene from the 1895 Russian Classic, Konstantin Gavrilovich Treplev has attempted suicide by shooting himself in the head, yet he fails to kill himself instead leaving behind a nasty wound. Konstantin asks his mother Irina Nikolayevna Arkadina to change his bandage in an attempt to heal the wound in their relationship.
0 comments
The following Zoomlets are unavailable due to rebroadcast rights:
The Logic By Will Arbery
Night Vision By Dominique Morriseau
Great to See You By Theresa Rebeck
The Forgotten Place By Jeff Locker
Past Fireside Chats
All episodes of our Fireside Chats and Fireside Cocktails series are available for viewing below.