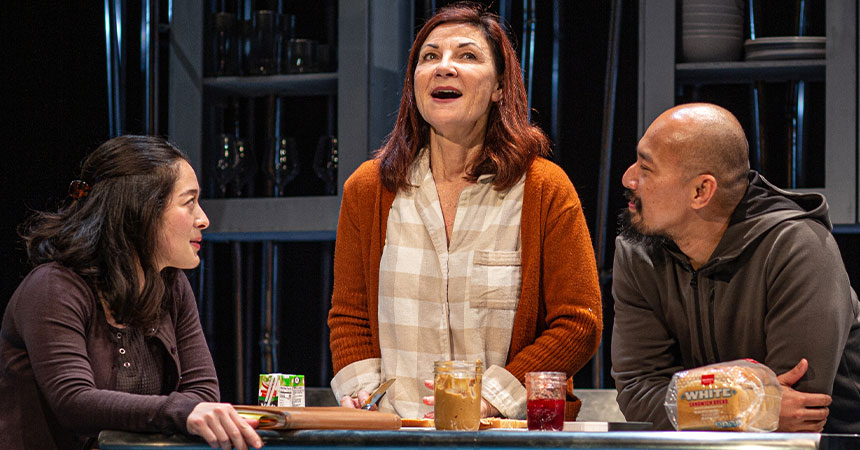 Next Showtimes
All upcoming plays
Join Our Family
Subscribe from as little as $30 per play.
Make a donation
San Francisco Playhouse is a 501(c)(3) nonprofit organization. Make a tax-deductible gift today.
Contact Us
phone: (415) 677-9596
venue: 450 Post St., San Francisco
NEXT FREE PLAY READING
About San Francisco Playhouse
San Francisco Playhouse is a nonprofit theatre in downtown San Francisco. Established in 2003, the Playhouse stages nine plays and musicals every year, including world and regional premieres, Broadway and Off-Broadway hits, and thought-provoking works from playwrights around the world. Events in San Francisco take place Tuesday through Sunday at the Playhouse's Mainstage in the Union Square theatre district.