JUST ANNOUNCED: OUR NEW 2020/21 SEASON
2020/2021 season
PRESENTED IN THREE ACTS
We are thrilled to announce our revised 2021/21 Season, presented in a series of Acts. Each Act will be comprised of three shows, for a total of 9 productions. Act I will put us back on stage once again for a series of on-demand video streams. Acts II and III will be announced soon. Subscribe now to get access to every production in every Act of our 2020/21 Season—online, in-person, and everything in between.
STILL TO COME IN ACT I: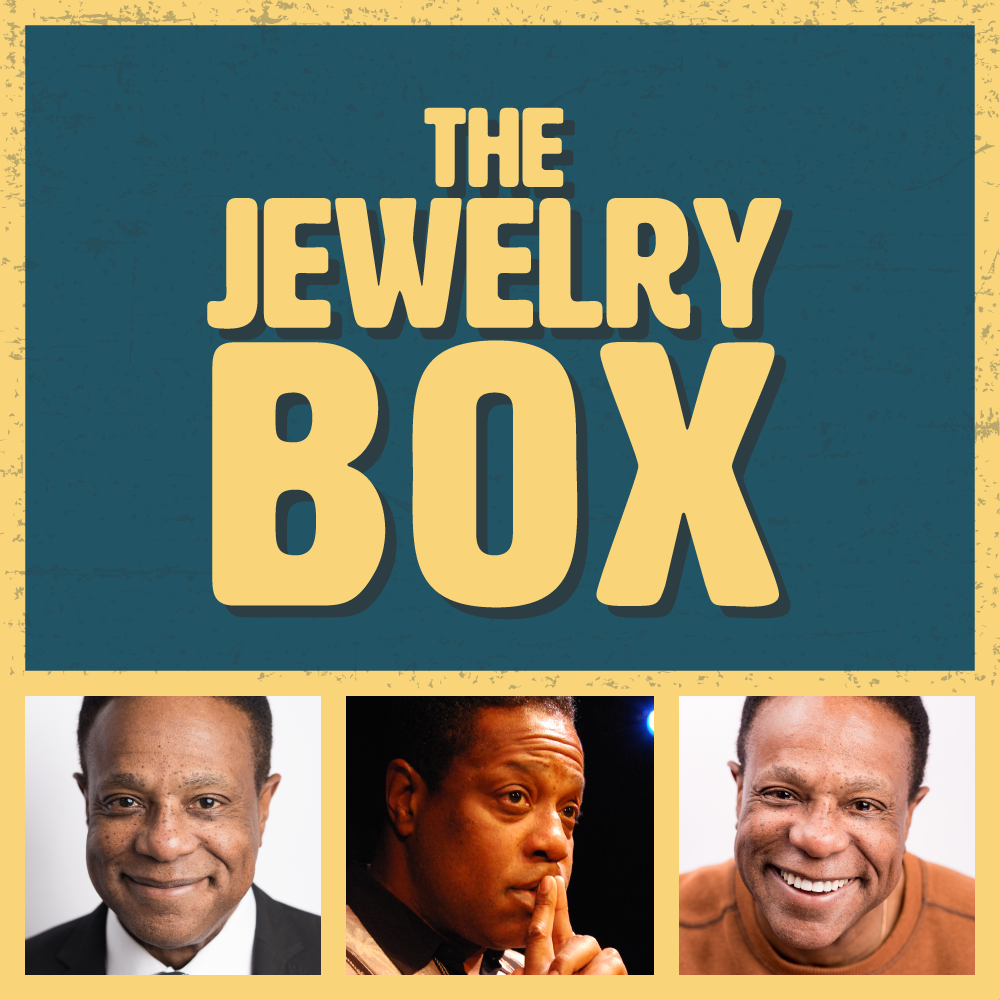 Make a donation
San Francisco Playhouse is a 501(c)(3) nonprofit organization. Make a tax-deductible gift today.