What's on stage in San Francisco
San Francisco Playhouse's 20th Anniversary Season has begun. Tickets and subscriptions are now available.
Upcoming plays and musicals: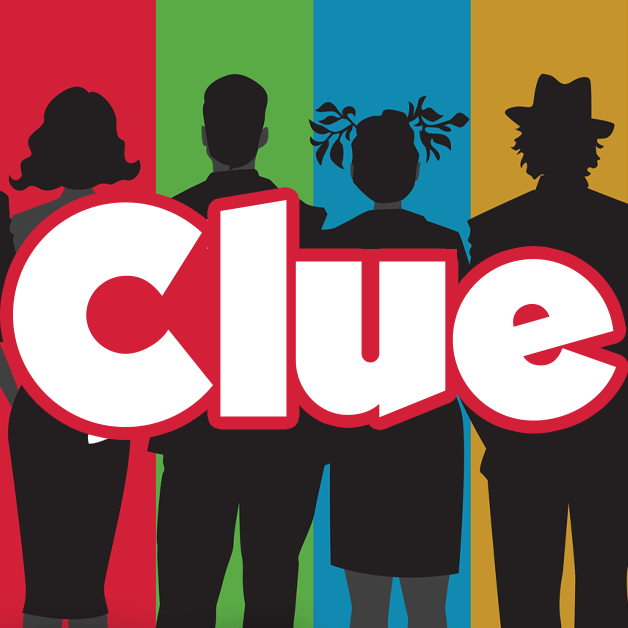 Mar 9 – Apr 22, 2023
Clue
Based on the screenplay by Jonathan Lynn
Written by Sandy Rustin
A hilarious murder mystery based on the film… based on the board game.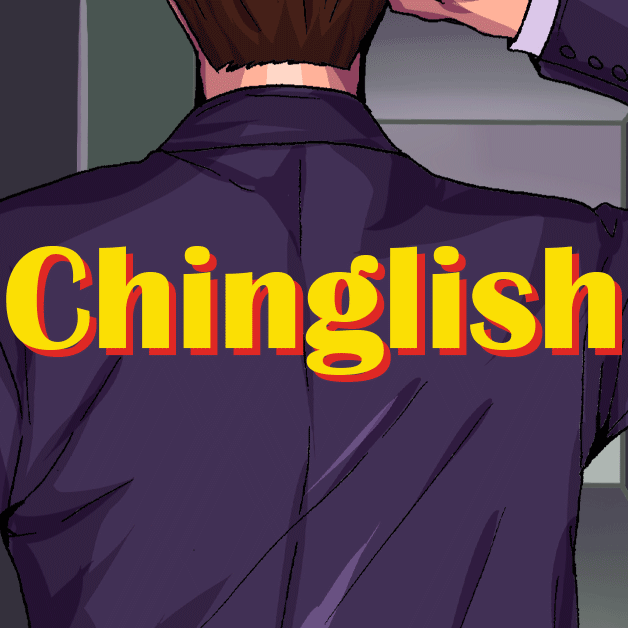 Chinglish
By David Henry Hwang
Ohio sign manufacturer Daniel travels to China to secure a big contract and finds some things aren't easily translated.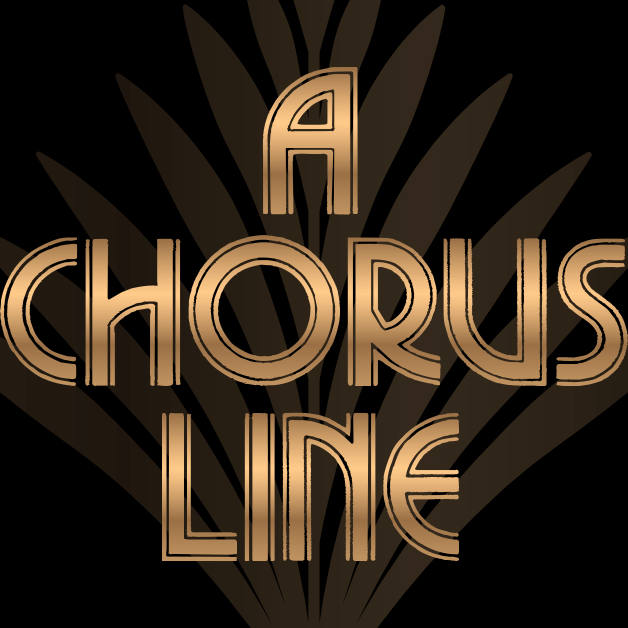 June 22 – Sep 9, 2023
A Chorus Line
Music by Marvin Hamlisch
Lyrics by Edward Kleban
Book by James Kirkwood Jr. and Nicholas Dante
17 dancers audition for 8 spots on a chorus line in this classic.
About San Francisco Playhouse
San Francisco Playhouse is a nonprofit theatre in downtown San Francisco. The Bay Area's most awarded theatre company (Bay Area Theatre Critics Circle, 2012-2022), the Playhouse stages plays and musicals every year, including world premieres, Broadway and Off-Broadway hits, and thought-provoking works from playwrights around the world.
The company has been hailed by the New York Times as "a company that stages some of the most consistently high-quality work around," was praised by KQED as "one of the few theaters in the Bay Area that has a mission that actually shows up on stage," and called "local theater at its best" by the San Francisco Chronicle. The company was awarded the American Theatre Wing National Theatre Company grant, making it eligible for the Regional Tony Award.
San Francisco theatre productions take place Tuesday through Sunday at the Playhouse's Mainstage in the Union Square theatre district, in addition to other performances at Sandbox venues throughout the city. Click here for a full schedule of events.
From the San Francisco Playhouse Blog

In the 1950s, during the depths of the House Un-American Committee's evils, with Joseph McCarthy's anti-communist campaign raging out of control, six unrelated guests receive private letters asking them to meet at a remote mansion. None are told that the others will be present. This backstory of an all too familiar web of collective deceit …
2 comments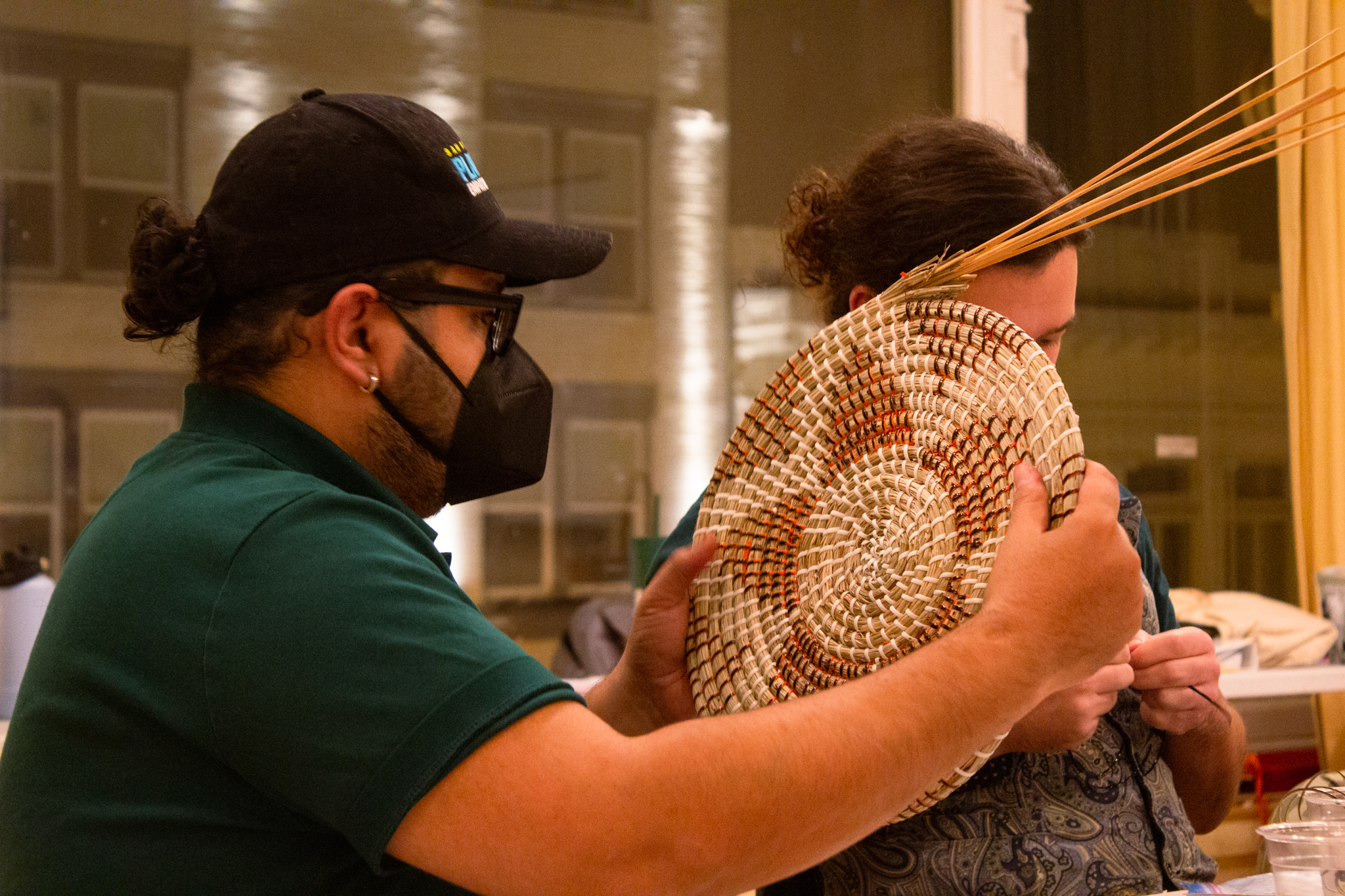 The Indigenous basket-weaving culture of the O'otham (Pima Indians) tribe of Arizona is not just integral to understanding the culture which Cashed Out is based upon; equally, it is integral to understanding the depth-full and complex characters that the narrative "weaves" together. Through new beginnings, turbulence, trial & error, forgiveness, ancestry, and (above all) family, …
0 comments