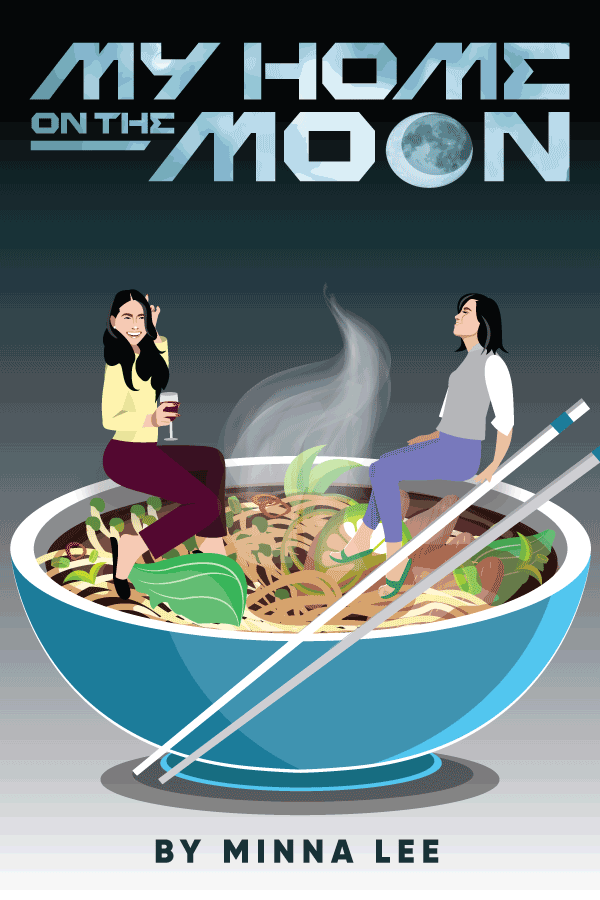 Comedy/Sci-Fi
January 25 – February 24, 2024
Tickets: $30 – $125
Run time: to be announced
Call 415.677.9596 to buy tickets by phone.
SHARE THIS SHOW WITH YOUR FRIENDS:
My Home On The Moon
By Minna Lee
"A funny, sincere, outrageous, and epic exploration of Vietnamese ancestry." – New Play Exchange
PLAY DETAILS
From the windows of the old pho restaurant, Mai watches her neighborhood get gentrified, storefront by storefront. Just as the restaurant seems doomed to close, a mysterious and enthusiastic consultant named Vera arrives, helping Mai achieve the impossible and put the noodle shop on a path back to the glory days. But as Mai discovers that things aren't what they seem, she must navigate the metaverse and enlist the help of ancient Vietnamese ancestors to help her find the truth.
ABOUT THE PLAYWRIGHT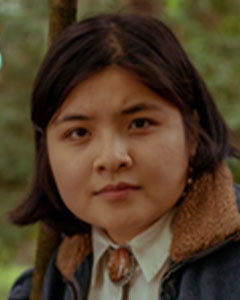 MINNA LEE (they/she) is a Hmong-Vietnamese American writer, performer, and animator living on Lenape land. They are a 2022 Sesame Workshop Fellow and MFA Playwriting student at Hunter College (24′). Their writing includes My Home on the Moon (developed with support from Bucharest Inside the Beltway's Playwright Residency, 2022 Ashland New Plays Festival Semi-Finalist), ACTING STRANGER (co-written with Andrew Schneider and Fox Whitney produced by On the Boards and LA Performance Practice), and One Horse Town (an audio drama produced by Annex Theater). Much of their work is influenced by Legend of Korra fanfiction, The O.C., and South East Asian mythology.
San Francisco Playhouse | 450 Post St. Floor 2M, San Francisco CA 94102 | (415) 677-9596