About San Francisco Playhouse
Founded by Bill English and Susi Damilano as a non-profit 501(c)3 organization in 2003, San Francisco Playhouse is the Bay Area's fastest-growing theatre company and has been described as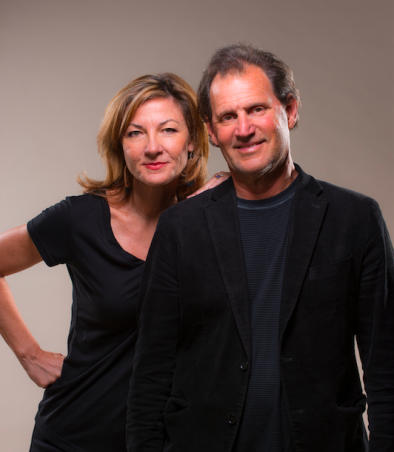 "a company that stages some of the most consistently high-quality work around."

Located in the heart of the Union Square Theater District, San Francisco Playhouse is the city's Off-Broadway company, an intimate alternative to the larger more traditional Union Square theater fare. The San Francisco Playhouse provides audiences the opportunity to experience professional theater with top-notch actors and world-class design in a setting where they are close to the action.
The San Francisco Playhouse is committed to providing a creative home and inspiring environment where actors, directors, writers, designers, and theater lovers converge to create works that celebrate the human spirit.
Our Mission
To share stories that uplift our spirits, deepen self awareness and nurture a compassionate community.
The Empathy Gym
Our theater is an empathy gym where we come to practice our powers of compassion. Here, safe in the dark, we can risk sharing in the lives of the characters. We feel what they feel, fear what they fear, and love what they love. And as we walk through our doors we take with us greater powers of understanding to make our community a better place, one play at a time.