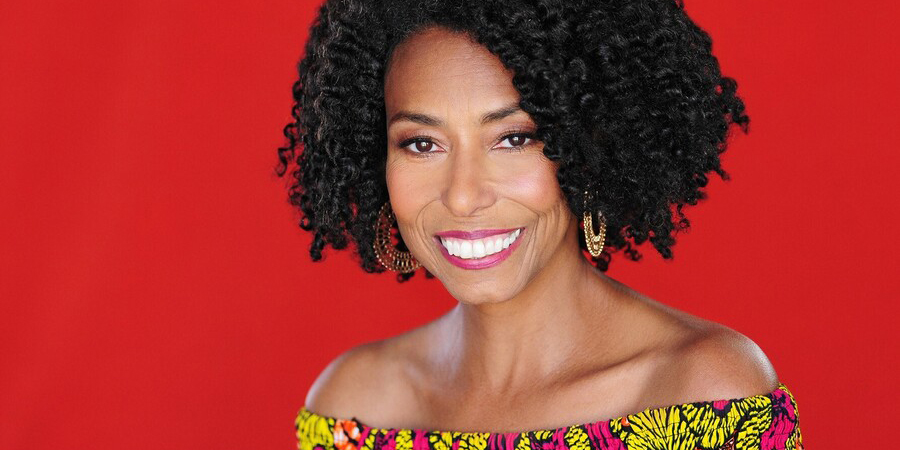 Margo Hall -actor/director/playwright/educator- has been a Bay Area Artist for over 30 years. She has had the pleasure of directing and performing for San Francisco Playhouse, directing Barbecue, Red Velvet, and The Story. She was a performer in Barbecue and MF with the Hat. She debuted as a Director with Campo Santo with The World Premiere of Joyride, from the novel Grand Avenue by Greg Sarris, which won the SF Weekly Black Box Awards for Best Production, and Best Director. She recently directed How I Learned What I Learned for Lorraine Hansberry Theater, Oakland Theater Project and MTC-Co-production. Other directing credits include Thurgood, and Rejoice! for the Lorraine Hansberry Theatre, Brownsville song; b-side for Tray, and Bulrusher with Ellen Chang, for Shotgun Players, and Sonny's Blues and Friend of my Youth for Word for Word, which toured France. Other Campo Santo directing credits include Mission Indians, co-directed with Nancy Benjamin, The Trail of Her Inner Thigh co-directed with Rhodessa Jones, Hotel Angulo, and Simpatico. She has also directed countless productions for UC Berkeley and Chabot Community College where she teaches. Some of Margo's acting credits include Black Odyssey*, Fences, Twelfth Night, A Raisin in the Sun, A Winter's Tale, American Night: the Ballad of Juan Jose and SPUNK for the California Shakespeare Theater; JAZZ, Skeleton Crew, Gem of the Ocean, Fences and Seven Guitars for Marin Theater Company; Ah! Wilderness, Once in a Lifetime and Marcus or the Secret of Sweet* at The American Conservatory Theater; Exit Strategy, and Trouble in Mind*, at the Aurora Theater; Marcus Gardley's A World in a Woman's Hands for Shotgun Players. For Campo Santo: Nobody Move, Mirrors in Every Corner, Fe in the Desert, Stairway to Heaven, Hamlet: Blood in the Brain, 17 Reasons (Why), Polaroid Stories, floating weeds, References to Salvador Dali Make Me Hot, Bethlehem, and Hurricane. 
Since September 16, 2020, the Bay Area actor, director, playwright, and educator Margo Hall has been the new artistic director for Lorraine Hansberry Theatre. Hall, who has been working in Bay Area theatres for over 30 years, is the company's first female artistic director.
Current Production:
[hieroglyph], 2021, San Francisco Playhouse | Lorraine Hansberry Theatre co-production
See Margo Hall in the recording of our 2020/2021 Season Announcement Party here.
Past San Francisco Playhouse Productions:
Barbecue
Red Velvet
The Story