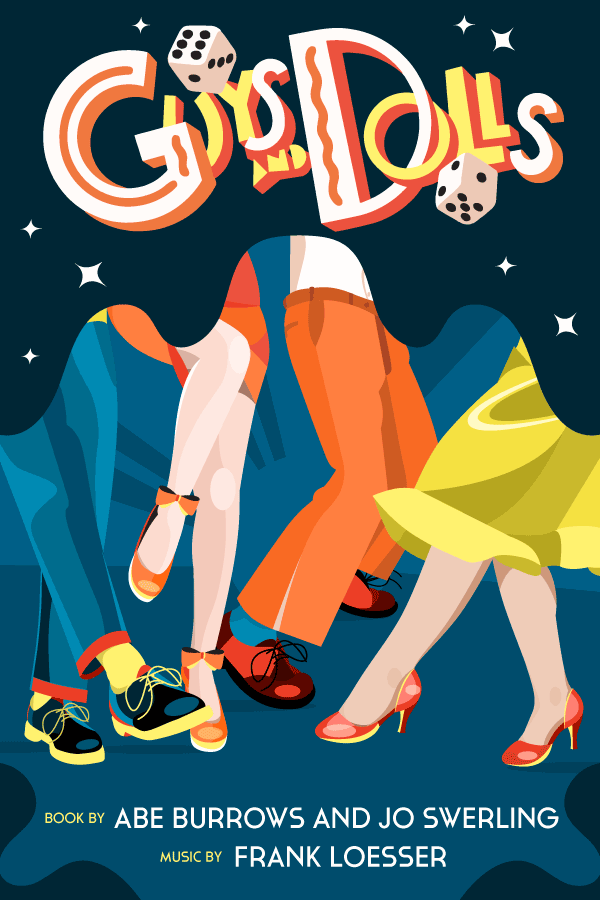 Musical/Comedy
November 16, 2023 – January 13, 2024
Tickets: $30 – $125
Est. run time: 2 hours, 40 mins; one intermission
Recommended for ages 9 and up
Call 415.677.9596 to buy tickets by phone.
SHARE THIS SHOW WITH YOUR FRIENDS:
Audience (216 Reviews): 4.86
Guys and Dolls
A Musical Fable of Broadway
Based on a Story and Characters of Damon Runyon
Book by Jo Swerling and Abe Burrows
Music by Frank Loesser
Directed by Bill English
Music Direction by Dave Dobrusky
Choreography by Nicole Helfer
"Dazzling … The best way to experience a hit Broadway musical." SFGATE
"Ideal for the holiday season … the ultimate musical comedy." Aisle Seat Review
"Outstanding! Guys and Dolls still retains its freshness, humor, heart, and soul. Grab tickets while you can." Culture Vulture
PLAY DETAILS
It's Damon Runyon's mythical New York City and nightclub performer Miss Adelaide must find a way to convince Nathan Detroit, her gambling fiancé of fourteen years, to finally bet on love. Meanwhile, high roller Sky Masterson might have made a miscalculation when he put down money he could charm straight-laced missionary Sarah Brown.
PHOTOS
THE CAST
THE MUSICIANS
THE CREATIVE TEAM
ABOUT THE CREATORS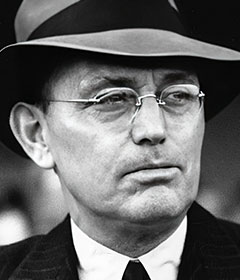 DAMON RUNYON (Story and Characters), born in New York City in 1880, was an American short-story writer, journalist, and humorist. He was the archetype of the tough, hardnosed street reporter who fraternized socially with gangsters and hoodlums. He began in the newspaper business as a child and went on to cover news, sports, politics, and crime during his time in the business. He also published verses and short stories in national publications such as Harper's Weekly and McClure's. Read more…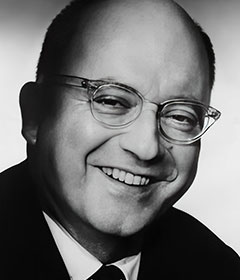 After studying to be a doctor and an accountant, ABE BURROWS had a career in sales before becoming a successful radio script writer and writer/performer of musical parody numbers. His first Broadway libretto was Guys and Dolls, co-written with Jo Swerling, with a score by Frank Loesser. Among the musicals for which he provided librettos are Make A Wish, Can-Can and Silk Stockings (both with scores by Cole Porter), Say, Darling, and How to Succeed in Business Without Really Trying (which he also directed; score by Frank Loesser). His non-musical plays include Cactus Flower (wrote and directed) and Forty Carats (directed).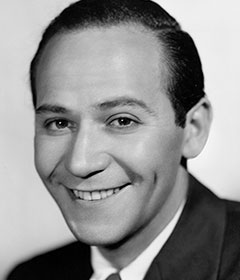 One of America's great composer/lyricists, FRANK LOESSER began his songwriting career during the Depression as a lyricist, contributing songs to Broadway revues and nightclub acts. His work with composer Irving Actman in the 1936 revue THE ILLUSTRATOR'S SHOW led to a songwriting contract in Hollywood, where he spent the next eleven years working with such composers as Burton Lane, Jule Styne, Arthur Schwartz and Hoagy Carmichael. Some of his film songs from that period include "Two Sleepy People," "Jingle Jangle Jingle" and "I Don't Want To Walk Without You." Read more…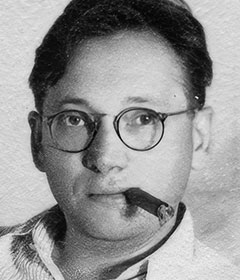 JO SWERLING was an Academy Award-nominated screenwriter and playwright. His work includes the comedy STREET CINDERELLA for the Marx Brothers, for whom he wrote their first movie, the unreleased silent comedy HUMOR RISK. Jo scored success by writing the book and lyrics for the musical revue THE NEW YORKERS and the play THE KIBITZER, before moving to Hollywood to write the screenplay for the Frank Capra picture LADIES OF LEISURE, the first of several collaborations with the director. Read more…
*Member of Actors' Equity Association. This theater operates under an agreement with Actors' Equity Association, the Union of Professional Actors and Stage Managers in the United States. ^Member of United Scenic Artists, Local USA 829 of the International Alliance of Theatrical Stage Employees. Photos by Jessica Palopoli.
San Francisco Playhouse | 450 Post St. Floor 2M, San Francisco CA 94102 | (415) 677-9596