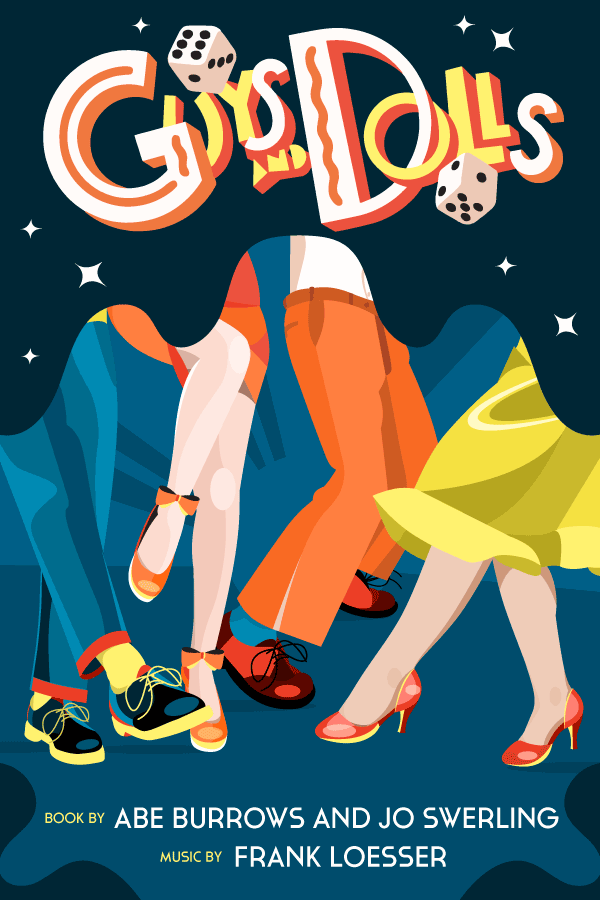 Musical/Comedy
November 16, 2023 – January 13, 2024
Tickets: $30 – $125
Run time: to be announced
Call 415.677.9596 to buy tickets by phone.
SHARE THIS SHOW WITH YOUR FRIENDS:
Guys and Dolls
A Musical Fable of Broadway
Based on a Story and Characters of Damon Runyon
Book by Jo Swerling and Abe Burrows
Music by Frank Loesser

Directed by Bill English
PLAY DETAILS
It's Damon Runyon's mythical New York City and nightclub performer Adelaide must find a way to convince Nathan, her gambling fiancé of fourteen years, to finally bet on love. Meanwhile, high roller Sky Masterson might have made a miscalculation when he put down money he could charm straight-laced missionary Sarah Brown.
ABOUT THE CREATORS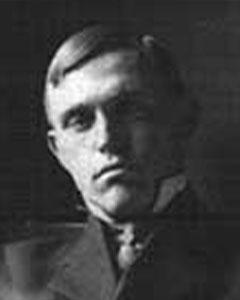 DAMON RUNYON (Story and Characters), born in New York City in 1880, was an American short-story writer, journalist, and humorist. He was the archetype of the tough, hardnosed street reporter who fraternized socially with gangsters and hoodlums. He began in the newspaper business as a child and went on to cover news, sports, politics, and crime during his time in the business. He also published verses and short stories in national publications such as Harper's Weekly and McClure's.
He wrote his first book in 1911, a collection of poems entitled The Tents, and began covering World War I soon thereafter. By the 1920s, Mr. Runyon had developed his own distinct style as a prolific author, and in the late 1930s, he began writing and producing movies in Hollywood. Mr. Runyon's works served as the basis for 29 feature films, including Lady for a Day directed by Frank Capra (1933), Little Miss Marker starring Shirley Temple (1934), The Lemon Drop Kid starring Bob Hope (1951), and Pocket Full of Miracles with Bette Davis (1961).
In all, Mr. Runyon's literary legacy includes over 700 stories, novellas, plays, articles, essays, and poems. Among his best-known works is Guys and Dolls, which was adapted for the stage in 1950 as a musical on Broadway, where it ran 1,200 performances. It was then brought to film in 1955 starring Frank Sinatra, Marlon Brando, Vivian Blaine, and Jean Simmons. The musical has been staged in over 25 countries and is performed over 3,000 times annually in high schools, universities, and community and regional theatres, making it one of the most produced musicals of all time.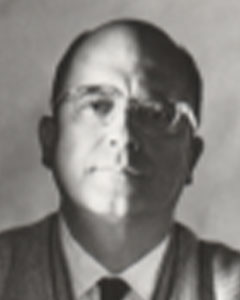 After studying to be a doctor and an accountant, ABE BURROWS had a career in sales before becoming a successful radio script writer and writer/performer of musical parody numbers. His first Broadway libretto was Guys and Dolls, co-written with Jo Swerling, with a score by Frank Loesser. Among the musicals for which he provided librettos are Make A Wish, Can-Can and Silk Stockings (both with scores by Cole Porter), Say, Darling, and How to Succeed in Business Without Really Trying (which he also directed; score by Frank Loesser). His non-musical plays include Cactus Flower (wrote and directed) and Forty Carats (directed).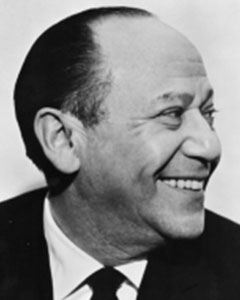 One of America's great composer/lyricists, FRANK LOESSER began his songwriting career during the Depression as a lyricist, contributing songs to Broadway revues and nightclub acts. His work with composer Irving Actman in the 1936 revue THE ILLUSTRATOR'S SHOW led to a songwriting contract in Hollywood, where he spent the next eleven years working with such composers as Burton Lane, Jule Styne, Arthur Schwartz and Hoagy Carmichael. Some of his film songs from that period include "Two Sleepy People," "Jingle Jangle Jingle" and "I Don't Want To Walk Without You."
The first song for which Loesser wrote both words and music was "Praise The Lord And Pass The Ammunition," written during his World War II service. His Hollywood work after the war included the hit songs "Spring Will Be A Little Late This Year," "A Slow Boat To China," and the 1949 Oscar-winning song "Baby, It's Cold Outside." In 1948 Loesser was approached by fledgling Broadway producers Cy Feuer and Ernest Martin to write music and lyrics to George Abbott's libretto for an adaptation of the classic Brandon Thomas play Charley's Aunt. The new musical, which starred Ray Bolger, was called WHERE'S CHARLEY? and was a hit. This led to Loesser's next show, the hugely influential and successful GUYS AND DOLLS in 1950, also produced by Feuer and Martin, with a script by Abe Burrows and Jo Swerling.
In 1956 Loesser wrote the libretto, music and lyrics for his next show, THE MOST HAPPY FELLA, adapted from Sidney Howard's play, They Knew What They Wanted. This impressive score contains over 30 musical numbers and makes extensive use of operatic techniques and forms, including recitative, arias, duets, trios and choral numbers. In 1960 he provided the score and was co-librettist for GREENWILLOW. In 1961, Loesser wrote the score for the Pulitzer Prize-winning HOW TO SUCCEED IN BUSINESS WITHOUT REALLY TRYING. His last show, PLEASURES AND PALACES, closed in 1965 during out-of-town try-outs. For more information on Frank Loesser, please visit his official website.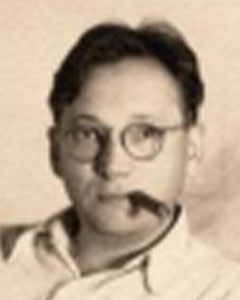 Born in Russia in 1897, JO SWERLING was a playwright, screenwriter and vaudeville sketch writer. Mr. Swerling's long career began as a reporter and feature writer in New York and Chicago.
San Francisco Playhouse | 450 Post St. Floor 2M, San Francisco CA 94102 | (415) 677-9596