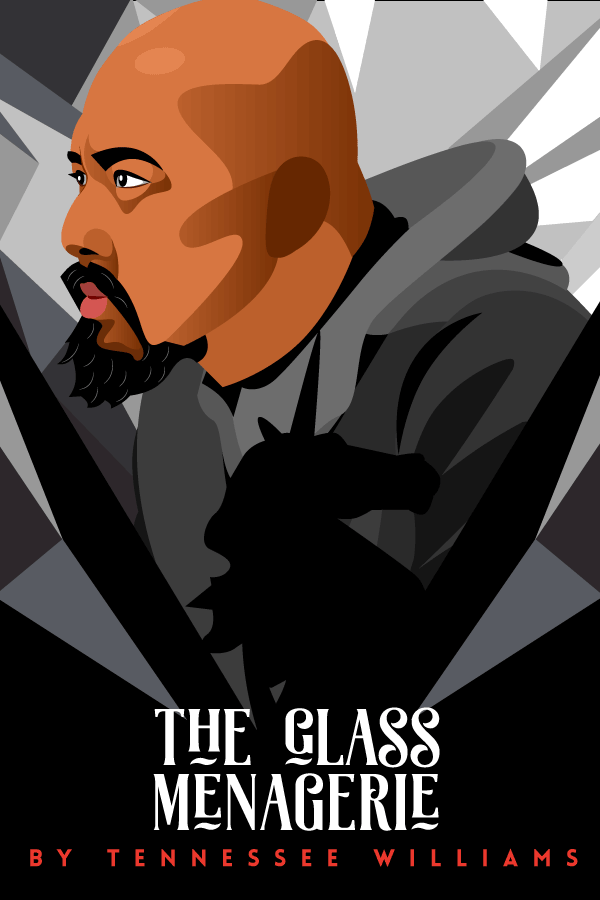 Drama/Classic
May 2 – June 15, 2024
Tickets: $30 – $125
Run time: to be announced
Call 415.677.9596 to buy tickets by phone.
SHARE THIS SHOW WITH YOUR FRIENDS:
The Glass Menagerie
By Tennessee Williams
Directed by Jeffrey Lo
New York Drama Critics Circle Award for Best American Play in 1945
"Menagerie is one of the best plays of the last century. It is timeless and tragic, funny and thoughtful." – Arizona Daily Star
PLAY DETAILS
Ghosts of the past continue to haunt in Williams seminal play The Glass Menagerie. Amanda Wingfield is a faded remnant of Southern gentility who now lives in a cramped St. Louis apartment with her aimless son, Tom, and her debilitatingly shy daughter, Laura. With their father absent and the Great Depression in motion, the siblings find comfort in their distractions — alcohol, movies and writing for Tom and a collection of glass animals for Laura. When a gentleman caller arrives for dinner, the Wingfield family is flooded with hope. But it's uncertain if this mysterious visitor will change things for the better or shatter a family's fragile illusions.
ABOUT THE PLAYWRIGHT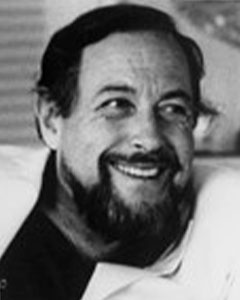 TENNESSEE WILLIAMS (1911-1983) explored passion with daring honesty and forged a poetic theatre of raw psychological insight that shattered conventional proprieties and transformed the American stage. The autobiographical The Glass Menagerie brought what Mr. Williams called "the catastrophe of success," a success capped by A Streetcar Named Desire, one of the most influential works of modern American literature. An extraordinary series of masterpieces followed, including Vieux Carre, Sweet Bird of Youth, The Rose Tattoo, Orpheus Descending and the classic Cat on a Hot Tin Roof.
San Francisco Playhouse | 450 Post St. Floor 2M, San Francisco CA 94102 | (415) 677-9596