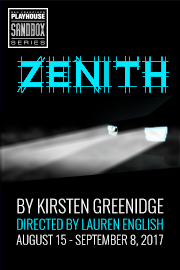 Sandbox Series World Premiere
At A.C.T.'s Costume Shop, 1117 Market St.
AUG 16 -SEP 10, 2017
Tickets: from $20
Run time: 90 mins
OR CALL 415.677.9596 FOR TICKETS AND INFO.
ZENITH
Written by Kirsten Greenidge
Directed by Lauren English
PLAY DETAILS
It seems that hardly a day goes by when the media doesn't confront us with yet another unspeakable act, leaving us searching in vain to make sense of the perpetrators' motivations. Kirsten Greenidge's Zenith humanizes one such shocking incident, and explores the complex reasons why we do what we do. Angela is a loving aunt who strives to be perfect. But beneath her "in-charge" persona and perfect façade, something is wrong. Daring in structure and rich in detail, Zenith teases out the complex and interwoven threads of a mysterious and shattering event that makes us question whether we can ever truly fathom another human being.
THE CREATIVE TEAM
Lauren English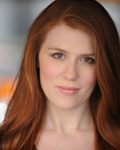 Lauren English
DIRECTOR, PROPERTIES DESIGNER, CASTING DIRECTOR
Jacquelyn Scott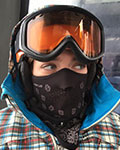 Jacquelyn Scott
SCENIC DESIGNER
Sophia Craven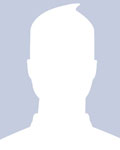 Sophia Craven
LIGHTING DESIGNER
Madeleine Oldham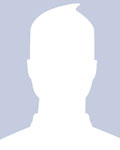 Madeleine Oldham
SOUND DESIGNER
Ellen Howes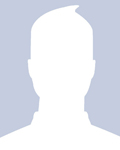 Ellen Howes
COSTUME DESIGNER
Bebe La Grua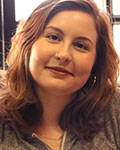 Bebe La Grua
CASTING ASSOCIATE
Alex Bailey Dillon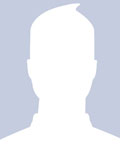 Alex Bailey Dillon
STAGE MANAGER
THE CAST
Sally Dana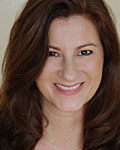 PRODUCTION PHOTOS
Photos by Ken Levin.
THE PLAYWRIGHT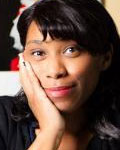 Kirsten's work shines a strong light on the intersection of race and class in America, and she enjoys the challenge of placing underrepresented voices on stage. In May 2012 Kirsten received an Obie for her play Milk Like Sugar which was first commissioned by La Jolla Playhouse and TheaterMasters, and then produced at La Jolla and then Playwright's Horizons as a coproduction with Women's Theater Project. Milk Like Sugar was also award a TCG Edgerton grant as well as a San Diego Critics Award. Boston audiences might be familiar with Kirsten's latest play The Luck of the Irish, which was presented at the Huntington Theater Company in the spring of 2012 and enjoyed a warm reception and extended run. A former NEA/TCG playwright in residence at Woolly Mammoth, previous work includes several Boston Theater Marathon pieces, Bossa Nova (Yale Rep, 2010 and also an Edgerton New Play Award recipient), Thanksgiving in Company One's Grimm (2010), Rust (The Magic Theater, 2007), 103 Within the Veil (Company One, 2005) and Sans Culottes in the Promised Land (Humana, 2004). She has enjoyed development experiences at Sundance, Sundance at UCross, the O'Neil, Pacific Playwrights Festival (South Coast Rep), and Bay Area Playwrights Festival. Kirsten was the inaugural fellowship for Page 73's playwrighting fellowship program. Current projects include commissions from CompanyOne, Yale Rep, Denver Center Theater, The Goodman, La Jolla Playhouse, Baltimore Center Stage, and Emerson Stage, where she and director Melia Bensussen will adapt the Pulitzer Prize winning book Common Ground. Early in her career Kirsten was a recipient of the Lorraine Hansberry Award and the Mark David Cohen Award by the Kennedy Center's American College Theater Festival. She attended Wesleyan University and The Playwrights Workshop at the University of Iowa. She is an Assistant Professor of Theater at Boston University's Center for Fine Art as well as being a resident playwright at New Dramatists she is a member of Boston's Rhombus writing group.
San Francisco Playhouse's production of Zenith is made possible by Associate Producers Nancy Austin & Bill Cawley, Sandra Hess, and RHE Charitable Foundation.