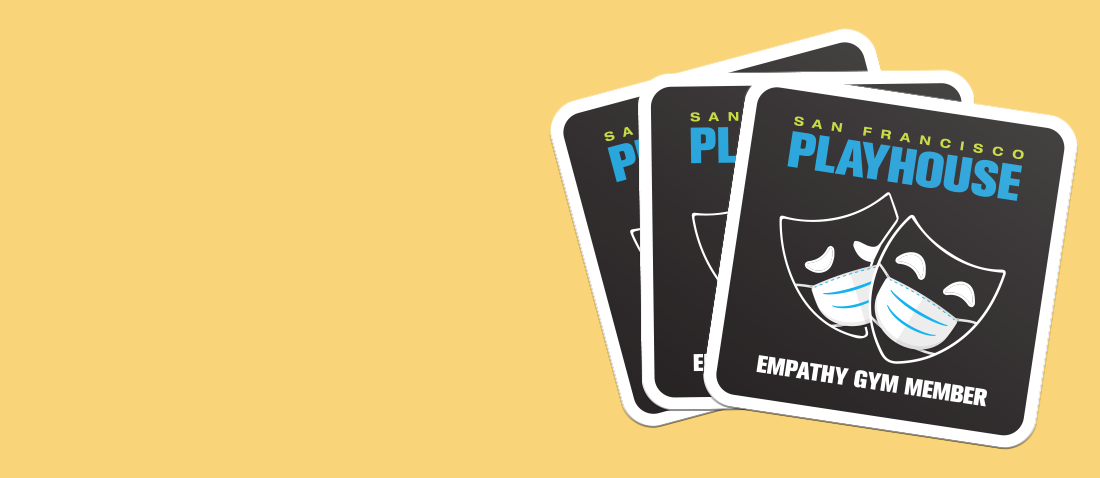 Slide 1
Become an Empathy Gym Member
Your monthly gift will:
Support artists in our new digital shows
Help us keep our theatre, rehearsal space, and scene shop
Create new works with our commissioned playwrights
Sustain our essential staff members
Make a monthly gift and become an Empathy Gym Member today.
Choose your donation
DONATE ONCEGIVE MONTHLYEMPATHY GYM MEMBERSHIP
Monthly donation
Your monthly support makes an enormous impact. Recurring gifts give us dependable funding to sustain our mission and plan for the future.
Your monthly gift
The following two tabs change content below.
Latest posts by San Francisco Playhouse (see all)