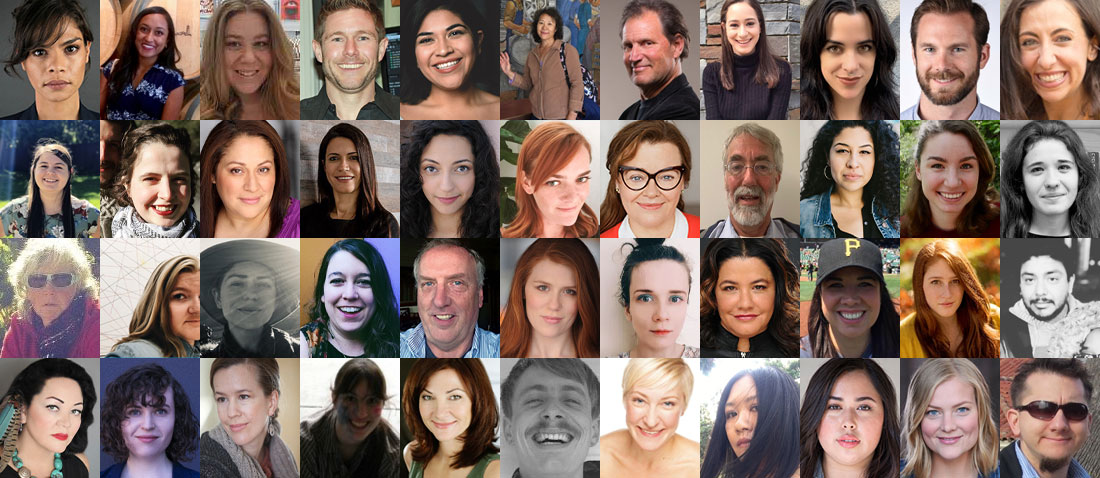 Thousands of artists and staff members rely on the performing arts for their well-being. Make a contribution today and help us through to the brighter days ahead.
Choose your donation
DONATE ONCEEMPATHY GYM MEMBERSHIP
One-time donation
Your support of San Francisco Playhouse means the world to us. Thank you for your contribution.
Your one-time gift