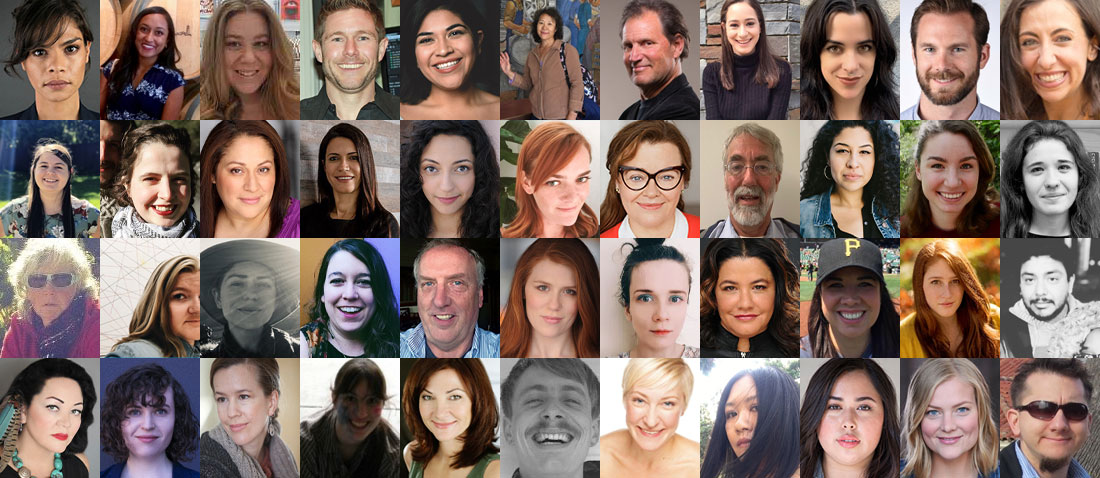 Slide 1
Since we closed our doors in March, hundreds of patrons have stepped up to ensure that our ghostlight remains on. Thanks to people like you, we are able to:
Pay more than a dozen full-time staff members and artists
Produce weekly online live streaming content
Keep 13 playwrights on commission, writing the plays of the future
Maintain our lease on our theatre and rehearsal spaces
Prepare for the day that we will welcome you into our theatre again
Please help us keep our ghostlight on by making a contribution.
"A regular workout at the empathy gym, when spread across tens of millions of people, could make a sizable impact toward building a more compassionate society." – Los Angeles Times
Choose your donation
DONATE ONCEEMPATHY GYM MEMBERSHIP
One-time donation
Your donation will secure the future of San Francisco Playhouse.
All donations are tax deductible.
San Francisco Playhouse is a 501(c)(3) nonprofit organization. Did you know? The CARES Act includes new tax incentives for donations, even for those who do not itemize. Read more here.
Your one-time gift