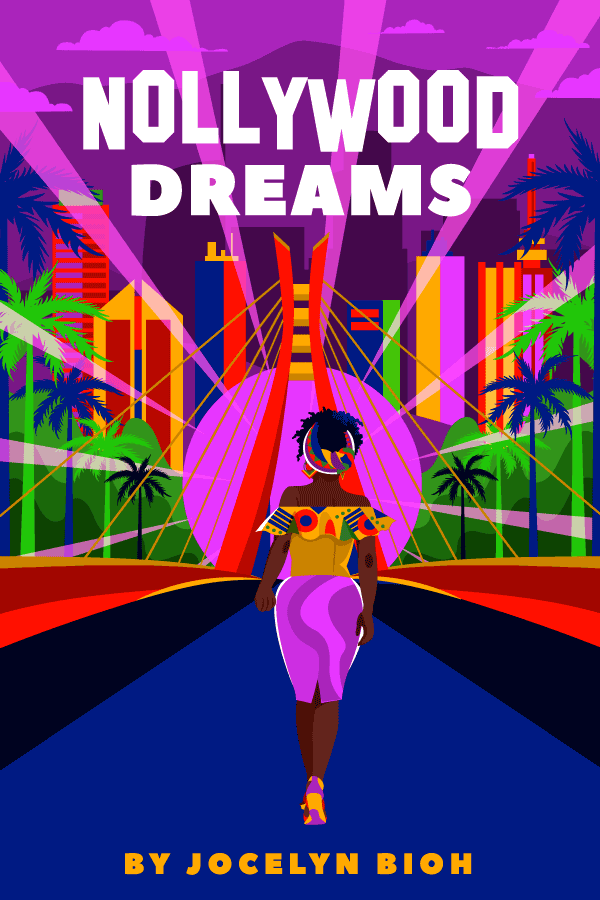 Comedy/Romance
September 28 – November 4, 2023
Tickets: $30 – $125
Run time: to be announced
Call 415.677.9596 to buy tickets by phone.
SHARE THIS SHOW WITH YOUR FRIENDS:
Nollywood Dreams
By Jocelyn Bioh
Directed by Margo Hall
"Purposely sitcom-ish and charming…warm, wonky, and laugh-out-loud funny!" – Variety
PLAY DETAILS
It's the nineties in Lagos, and Ayamma dreams of stardom. Working at her parents' travel agency, she yearns for the bright lights of Nollywood, the burgeoning Nigerian film industry. When she lands an audition with Nigeria's hottest director, tensions flare with his former leading lady — as sparks start to fly with Nollywood's biggest heartthrob.
ABOUT THE PLAYWRIGHT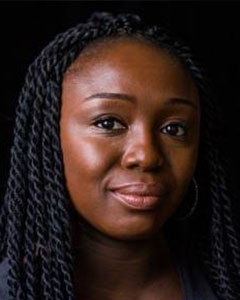 JOCELYN BIOH is a Ghanaian-American actress and playwright based in New York City. She grew up in Washington Heights with her parents (who immigrated from Ghana in 1968) and two older siblings. She attended the Milton Hershey School, a boarding school for economically disadvantaged students. Bioh graduated with a B.A. in English and Theater from Ohio State University and an M.F.A. in Playwriting from Columbia University.
As an actress, Bioh has appeared in numberous Broadway and off-Broadway productions. She was one of the original ensemble members of The Curious Incident of the Dog in the Night-Time (2014) and has performed in the original productions of Branden Jacobs-Jenkins' plays An Octoroon (2014) and Everybody (2017).
Bioh's plays include African Americans (2011), Nollywood Dreams (2015), The Ladykiller's Love Story (2017), School Girls; Or, the African Mean Girls Play (2017), and Happiness and Joe (2017). She is a playwright with Manhattan Theatre Club (MTC) and Atlantic Theater Company, is a resident playwright at Lincoln Center.
San Francisco Playhouse | 450 Post St. Floor 2M, San Francisco CA 94102 | (415) 677-9596