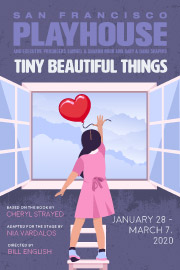 Bay Area Premiere
January 28 – March 7, 2020
Tickets: $35 – $125
Estimated runtime: 80 minutes; no intermission
Closed March 7, 2020
Click to see what's playing now
Call 415.677.9596 to buy tickets by phone
Audience (372 Reviews): 4.52
Tiny Beautiful Things
Based on the book by Cheryl Strayed
Adapted for the stage by Nia Vardalos
Directed by Bill English
PLAY DETAILS
Based on the acclaimed book by Cheryl Strayed (author of the best-selling Wild), Tiny Beautiful Things follows Sugar, an online advice columnist who uses her personal experiences to help the real-life readers who pour their hearts out to her. Tiny Beautiful Things is a play about reaching when you're stuck, healing when you're broken, and finding the courage to take on the questions that have no answers. Tissues recommended.
THE CAST
A note on the content of Tiny Beautiful Things
Please be advised that Tiny Beautiful Things discusses the themes of depression, drug abuse, sexual assault, and physical abuse.
PHOTOS
Photos by Jessica Palopoli.
BEHIND THE SCENES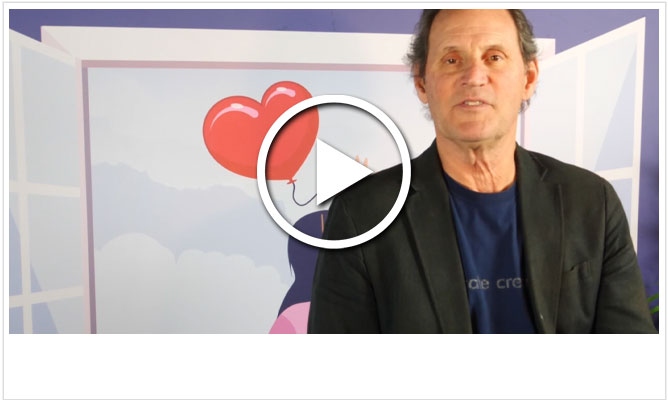 REVIEWS
"Susi Damilano gives a career-defining performance … Theatre experiences like this fantastic production don't come around that often."
– Broadway World
"A moving winter balm!"
– SFist
"Empathy abounds in Tiny Beautiful Things at SF Playhouse!"
– For All Events
"Raw, captivating, and true to Cheryl Strayed's book … Highly recommended."
– Theatrius
THE CREATIVE TEAM
ABOUT THE CREATORS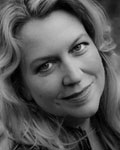 Cheryl Strayed is the author of the #1 New York Times bestselling memoir Wild, the New York Times bestsellers Tiny Beautiful Things and Brave Enough, and the novel Torch. Wild was chosen by Oprah Winfrey as her first selection for Oprah's Book Club 2.0. Strayed's books have been translated into nearly forty languages around the world and have been adapted for both the screen and the stage.
Strayed's essays have been published in The Best American Essays, the New York Times, the Washington Post Magazine, Vogue, Salon, The Sun, Tin House, The New York Times Book Review, and elsewhere. Strayed was the co-host of the New York Times/WBUR podcast Dear Sugars, which originated with her popular Dear Sugar advice column on The Rumpus, and she co-authored, along with Steve Almond, The Sweet Spot advice column in the New York Times Thursday Styles section. Strayed holds an MFA in fiction writing from Syracuse University and a bachelor's degree from the University of Minnesota. She lives in Portland, Oregon.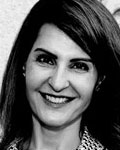 Nia Vardalos wrote and starred in My Big Fat Greek Wedding which earned her an Academy Award nomination for Best Original Screenplay, a Golden Globe nomination for Best Actress in a Motion Picture Musical or Comedy, and an Independent Spirit Award and People's Choice Award. Stage credits include originating the role of Sugar in The Public Theater's Tiny Beautiful Things, directed by Thomas Kail, Jennie in Theatre20's Company, directed by Gary Griffin, and writer and actor of twelve The Second City's revues (Chicago's Jeff Award winner, Best Actress.) Writing and acting film and television credits include Helicopter Mom, My Big Fat Greek Wedding 2, Larry Crowne, Connie and Carla, I Hate Valentine's Day, My Life in Ruins; Jane the Virgin; Law and Order: SVU, and Crazy Ex-Girlfriend. Vardalos is the New York Times bestselling author of Instant Mom, the story of adopting her daughter via foster care, and all proceeds are donated to adoption groups.
San Francisco Playhouse | 450 Post St. Floor 2M, San Francisco CA 94102 | (415) 677-9596