SIX-TICKET FLEXPASS
HOW IT WORKS
Get Your Code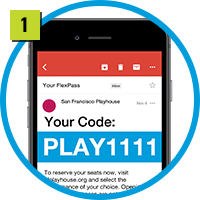 You'll receive your unique code by email immediately after purchase. Each code can be redeemed for 6 tickets in any combination.
Book Tickets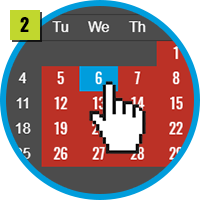 Select your seats on our website and enter your FlexPass Code at checkout. Each ticket will be deducted from your balance.
Enjoy the Show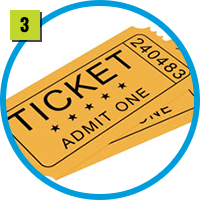 Your tickets will be waiting for you at the Box Office before the performance. Your remaining balance can be used at any time.
SELECT QUANTITY
*Not valid for Opening Night performances.
Questions/Subscribe by Phone: 415.677.9596