Sundays at the SF PLayhouse are Back!
Join us Sunday nights as we showcase some of the hottest solo talent in the Bay.
Madhouse Rhythm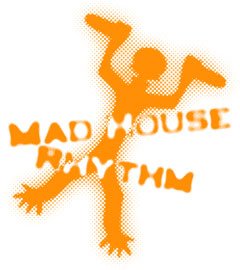 written and performed by Joshua Walters
When: July 11, 18, 25 & August 1
Tickets: $20 General Admission
An autobiographical collage based on one man's struggle with madness. A variety of styles, including hip hop theater, spoken word, and beatbox infuse this humorous tale. Join Joshua as he takes you inside the mind of a man captured in the throes of a psychotic breakdown, forced to make sense of being locked away in a madhouse.
Watch the Madhouse Rhythm Trailer
---
In Search of Midnight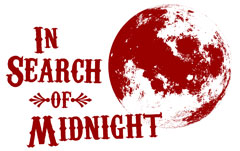 Written and performed By Mike McGee
Directed by Anthony R. Miller
Sundays, August 8, 15,22,29 7pm $20
A latter day Will Rogers, Mike McGee uses humor, compassion and understanding to tell the story of his birth, diagnosis of Spina Bifida, the moment when he realized he could make anyone laugh. Join Mike as he introduces his family, his quest for love and shows how one man can find his place in the world. This internationally acclaimed Spoken Word artist is ingeniously funny, a brilliant writer and gives an unbelievable performance.