2020/2021 season
PRESENTED IN THREE ACTS

San Francisco Playhouse is thrilled to announce our revised 2021/21 Season, presented in a series of Acts. Each Act will be comprised of three shows, for a total of 9 productions. Act I has ended, and Act II will begin in March 2021. Act III will be announced soon.
Subscribe now to get access to every production in every Act of our 2020/21 Season—online, in-person, and everything in between.
Act II: Adjusting Mid-Air
March 13 – May 22, 2021
Act II will consist of three video on demand offerings from some of the Bay Area's greatest artists, including two San Francisco Playhouse commissions. All three productions will be available for on-demand video streaming. Read our streaming video FAQ.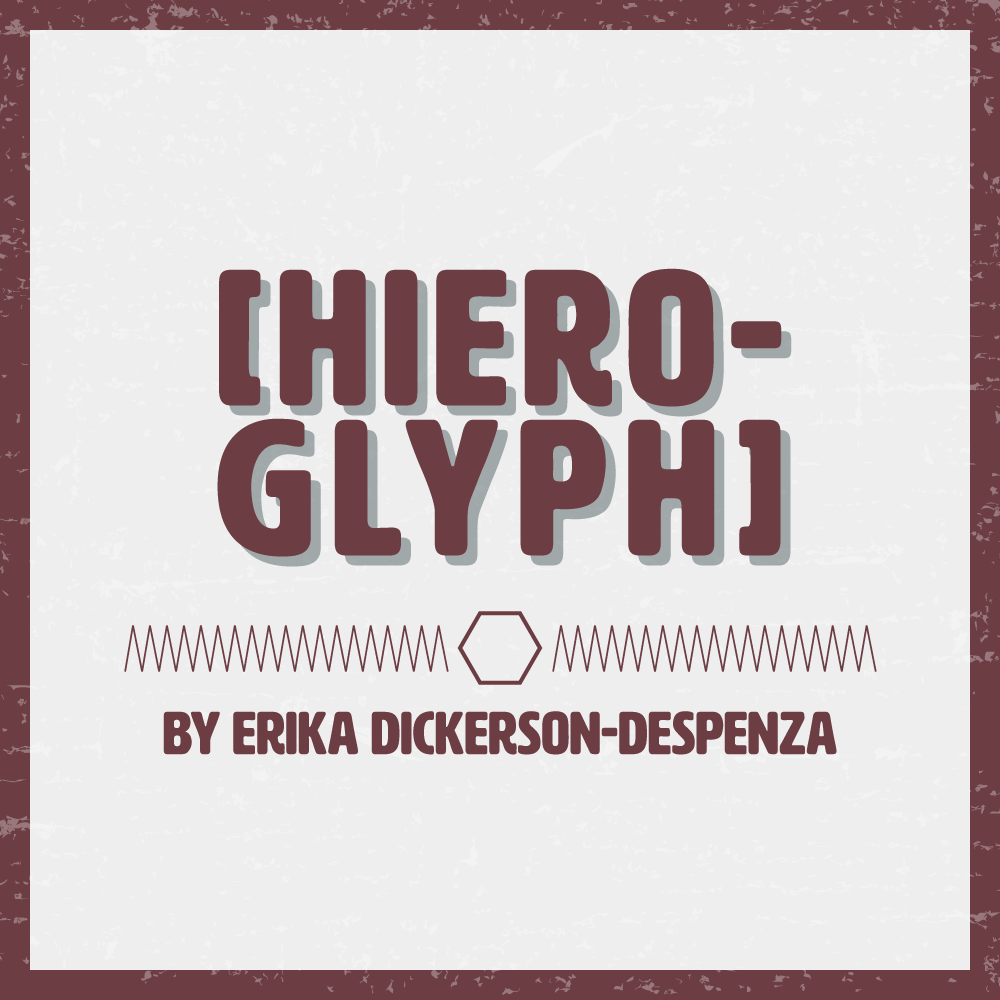 Streaming Mar. 13 – Apr. 3, 2021
[hieroglyph]
By Erika Dickerson-Despenza
Directed by Margo Hall
Co-produced with Lorraine Hansberry Theatre
Involuntarily displaced in Chicago two months post-Katrina, 13-year-old Davis wrestles with the cultural landscape of a new city and school community while coping with the aftermath of a state-sanctioned manmade disaster.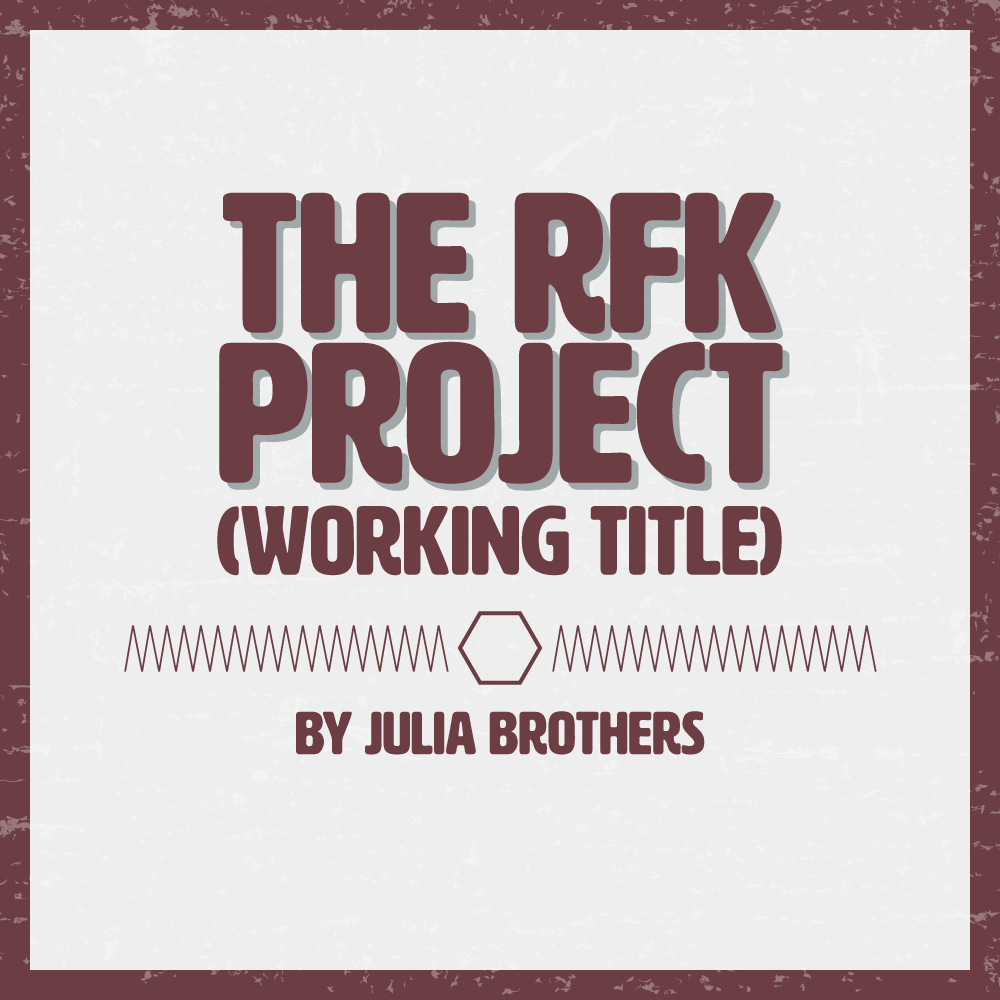 Streaming Mar. 27 – Apr. 17, 2021
The RFK Project
(Working Title)
Written and performed by Julia Brothers
Directed by Padraic Lillis
Commissioned by San Francisco Playhouse
How do we keep memories alive and how do we trust what they were to begin with? Julia Brothers, in her first solo show, takes us on a journey filled with pathos and humor to discover what it is to love, lose and love again.
Streaming May 1 – May 22, 2021
Shoot Me When …
By Ruben Grijalva
Directed by Susi Damilano
Commissioned by San Francisco Playhouse
When Jackie's health takes a turn for the worse, her daughters take her to Tahoe for one last romp. Everything is going perfectly until Jackie picks up a lonely widower at a casino bar, shaking up the party and her own future plans.