2020/2021 season
PRESENTED IN THREE ACTS
San Francisco Playhouse is thrilled to announce our revised 2021/21 Season, presented in a series of Acts. Each Act will be comprised of three shows, for a total of 9 productions. Act I has ended, and Act II will begin in March 2021. Act III will be announced soon.
Subscribe now to get access to every production in every Act of our 2020/21 Season—online, in-person, and everything in between.
Act II: Adjusting Mid-Air
March 13 – May 22, 2021
Act II will consist of three video on demand offerings from some of the Bay Area's greatest artists, including two San Francisco Playhouse commissions. All three productions will be available for on-demand video streaming. Read our streaming video FAQ.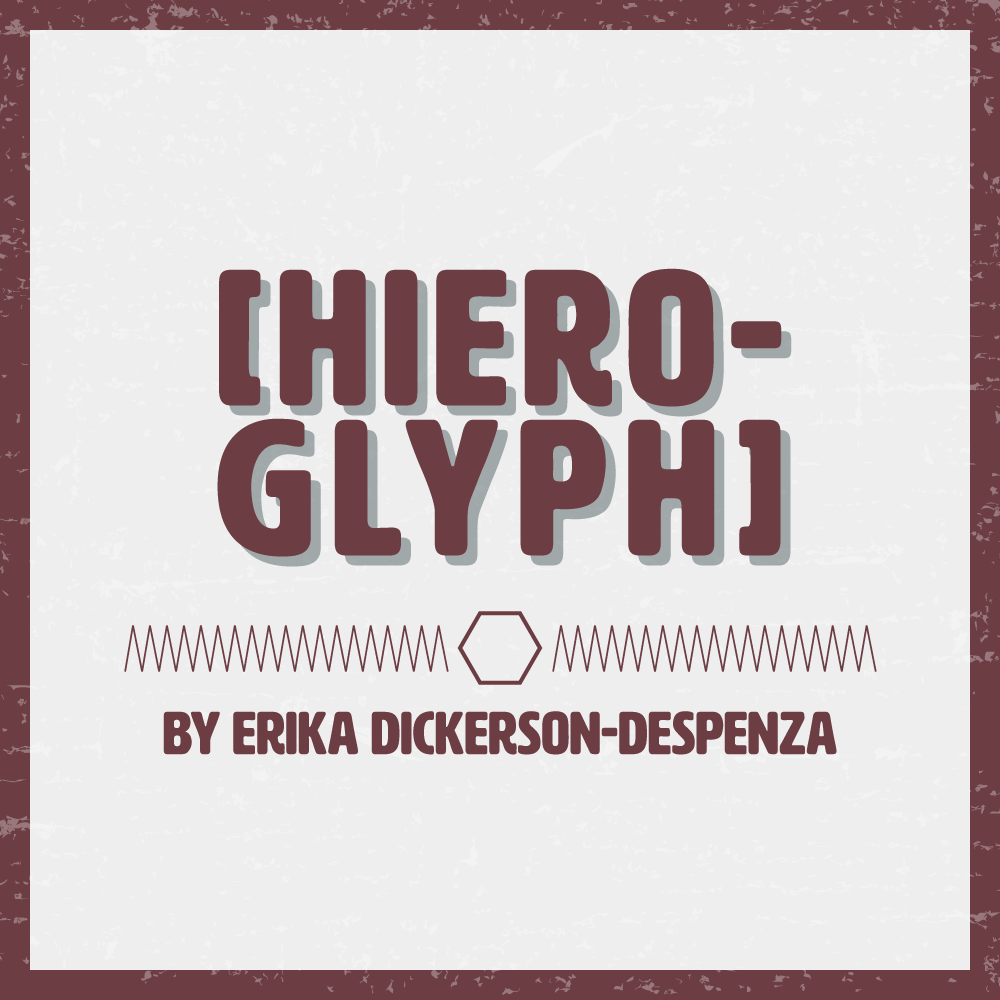 Streaming Mar. 13 – Apr. 3, 2021
[hieroglyph]
By Erika Dickerson-Despenza
Directed by Margo Hall
Co-produced with Lorraine Hansberry Theatre
Involuntarily displaced in Chicago two months post-Katrina, 13-year-old Davis wrestles with the cultural landscape of a new city and school community while coping with the aftermath of a state-sanctioned manmade disaster.
Streaming Mar. 27 – Apr. 17, 2021
I Was Right Here
Written and performed by Julia Brothers
Directed by Padraic Lillis
Commissioned by San Francisco Playhouse
How do we keep memories alive and how do we trust what they were to begin with? Julia Brothers, in her first solo show, takes us on a journey filled with pathos and humor to discover what it is to love, lose and love again.
Streaming May 1 – May 22, 2021
Shoot Me When …
By Ruben Grijalva
Directed by Susi Damilano
Commissioned by San Francisco Playhouse
When Jackie's health takes a turn for the worse, her daughters take her to Tahoe for one last romp. Everything is going perfectly until Jackie picks up a lonely widower at a casino bar, shaking up the party and her own future plans.
Act III
May 1 – Aug. 31, 2021
We will announce Act III in early 2021.
Summer 2021
3 shows To be announced
We are hoping that circumstances allow us to produce shows in-person for this portion of our season. Acts I, II, and III are included in all 2020/21 Season subscriptions.
Act I: Closed January 2021
The three shows in Act I are no longer available.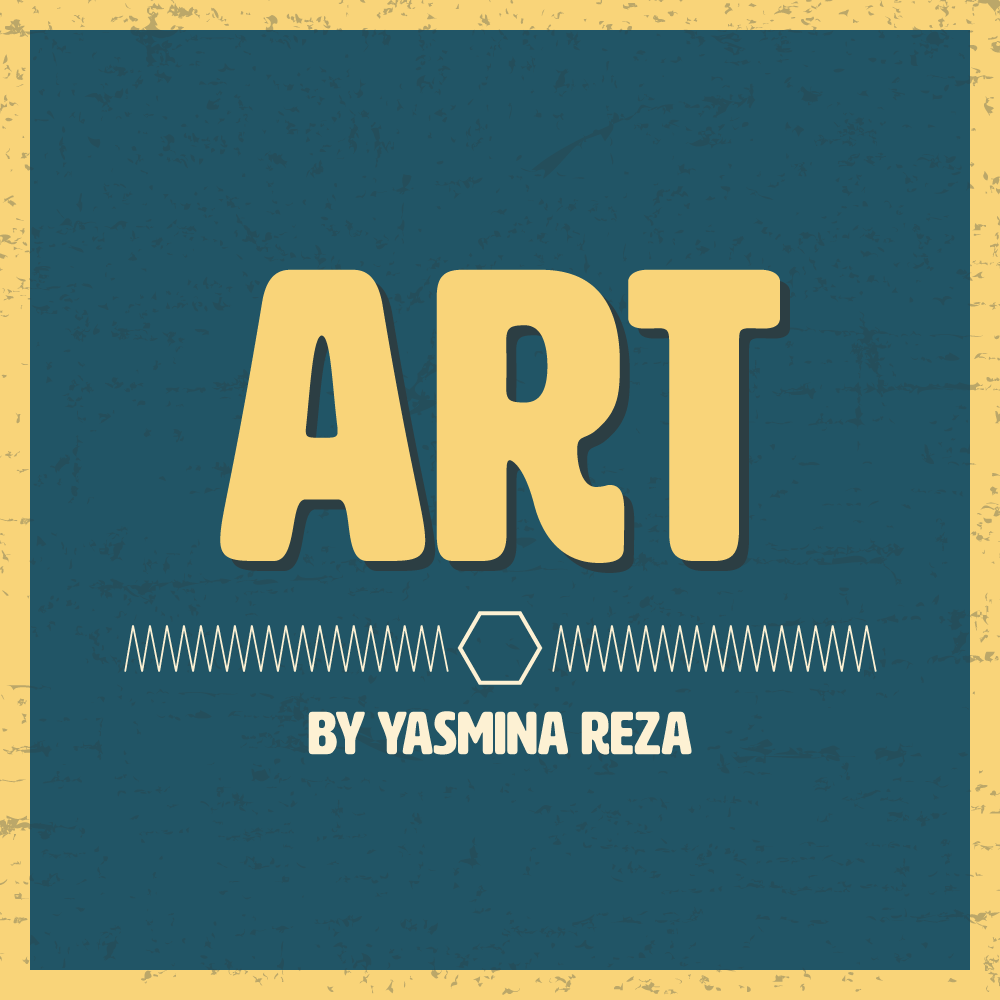 Closed
Art
By Yasmina Reza
Directed by Bill English
Starring Bobak Cyrus Bakhtiari, Johnny Moreno, and Jomar Tagatac
In this time, when an upcoming election is showing how our nation has become divided into opposing camps, Art explores how we turn on each other. Still a hilarious comedy, it also addresses the complex layers of friendship. Are we who we think we are? Or are we who our friends think we are?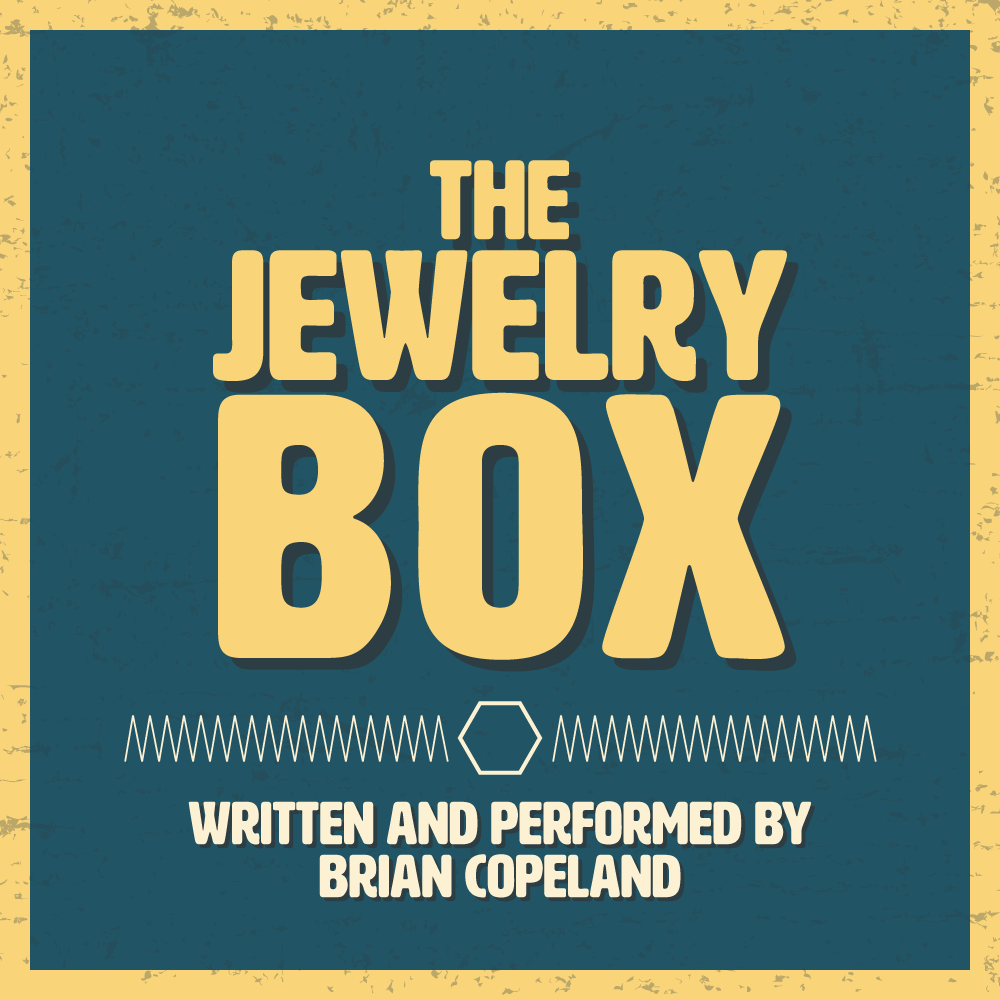 Closed
The Jewelry Box
Written and performed by Brian Copeland
Developed with David Ford
In this hilariously heartwarming story, a prequel to Copeland's hit solo show Not a Genuine Black Man, a young Brian heads to the "mean streets" of Oakland to buy his mom a Christmas present. When he finds the perfect gift – a jewelry box in the White Front store – six-year-old Brian sets out to earn the required $11.97 by Christmas Eve.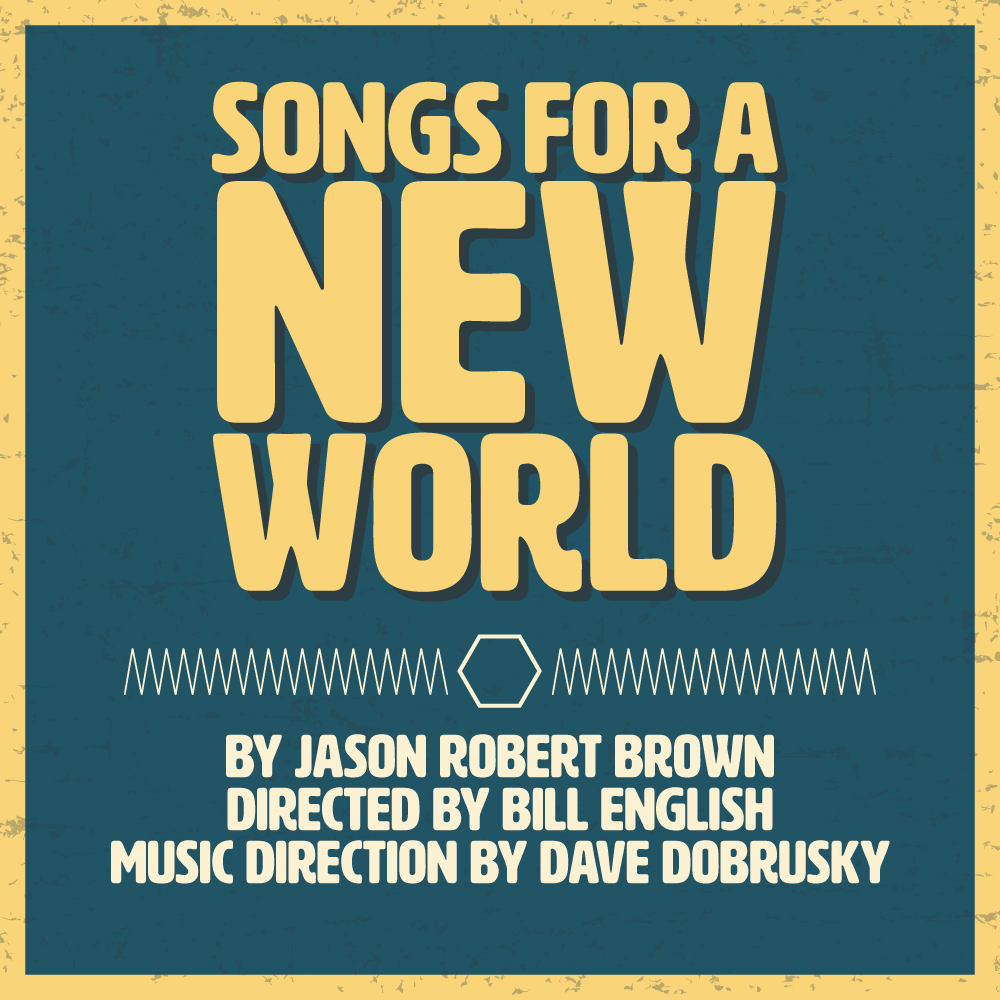 Closed
Songs for a New World
By Jason Robert Brown
Directed by Bill English
Music direction by Dave Dobrusky
Starring John Paul Gonzalez, Cate Hayman, Rodney Earl Jackson, Jr., and Katrina Lauren McGraw.
It's about one moment. It's about hitting the wall and having to make a choice… or take a stand… or turn around and go back. These are the stories and characters of today, the Songs for a New World.