subscribe today
TAKE THE LEAP WITH US
2020/21 SEASON SUBSCRIPTIONS
SUBSCRIBING IS AS EASY AS 1, 2, 3
Receive your Act I Tickets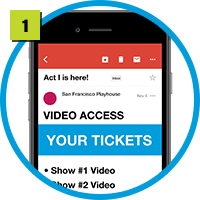 When you purchase a subscription, you'll immediately receive your Act I tickets via email. Each ticket contains a video access link for one of the four shows in Act I.
Watch Shows Online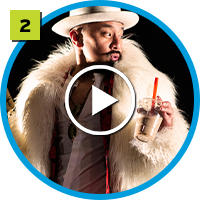 Each show has a set duration (2-4 weeks) that you can view it online. Click your video link during that window and sit back, relax, and enjoy the show!
Get Act II and III Tickets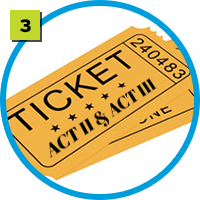 We'll send you your tickets to each show in Acts II and III as soon as they are announced. Your tickets will get you access to all online AND in-person shows.
Questions/Subscribe by Phone: 415.677.9596. Some of your questions may be answered in our Streaming Video FAQ.