Join the Theatre Attendance Program (TAP)
The Teen Play Project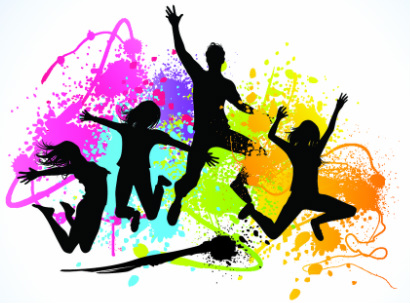 Instructor: Lauren English & Jordan Puckett
In this 6 -week course students will write and star in their own play. Designed to enliven and empower the imaginative minds of young artists, The Teen Play Project will culminate with a production produced by the San Francisco Playhouse and performed for the public. Students will be involved in every aspect of the production as designers, writers and performers to experience ensemble building and the art of collaboration.
For ages 14−17
Tuition − $350*

Class/Rehearsal Dates:
Tuesday and Thursday afternoons 4:00−6:30,
February 5th−March 14th
Dates: 2/5, 2/7, 2/12, 2/14, 2/19, 2/21, 2/26, 2/28, 3/5, 3/7, 2/12, 3/13, 3/14

Performance dates: 3/15 and 3/16


For more information and to enroll please contact lauren@sfplayhouse.org or call 415-677-9596 *Scholarships Available

Space is Limited, call now!