GIVE 4 TICKETS FOR $180
Spread the joy of theatre with a 4-Ticket Gift FlexPass. The recipient will get 4 tickets to use at any San Francisco Playhouse plays at any time.
HOW IT WORKS
Receive your FlexPass via email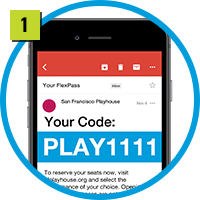 We'll email you a 4-Ticket FlexPass, including a unique subscription code and a personalized letter for your recipient.
Print or download your gift at home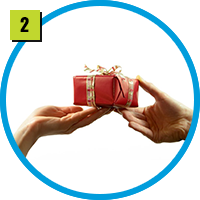 Print out the personalized gift form and code, or download it as a PDF. Send or give it to your lucky theatre-loving friend!
They pick their own shows and dates!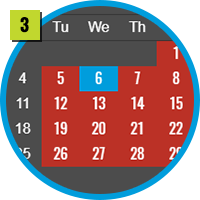 Your recipient gets to choose their own shows, dates, and seats. The tickets can be used for any San Francisco Playhouse shows, in any combination!
*Upgrade fees may apply when exchanging into a higher price tier.
Questions/Subscribe by Phone: 415.677.9596