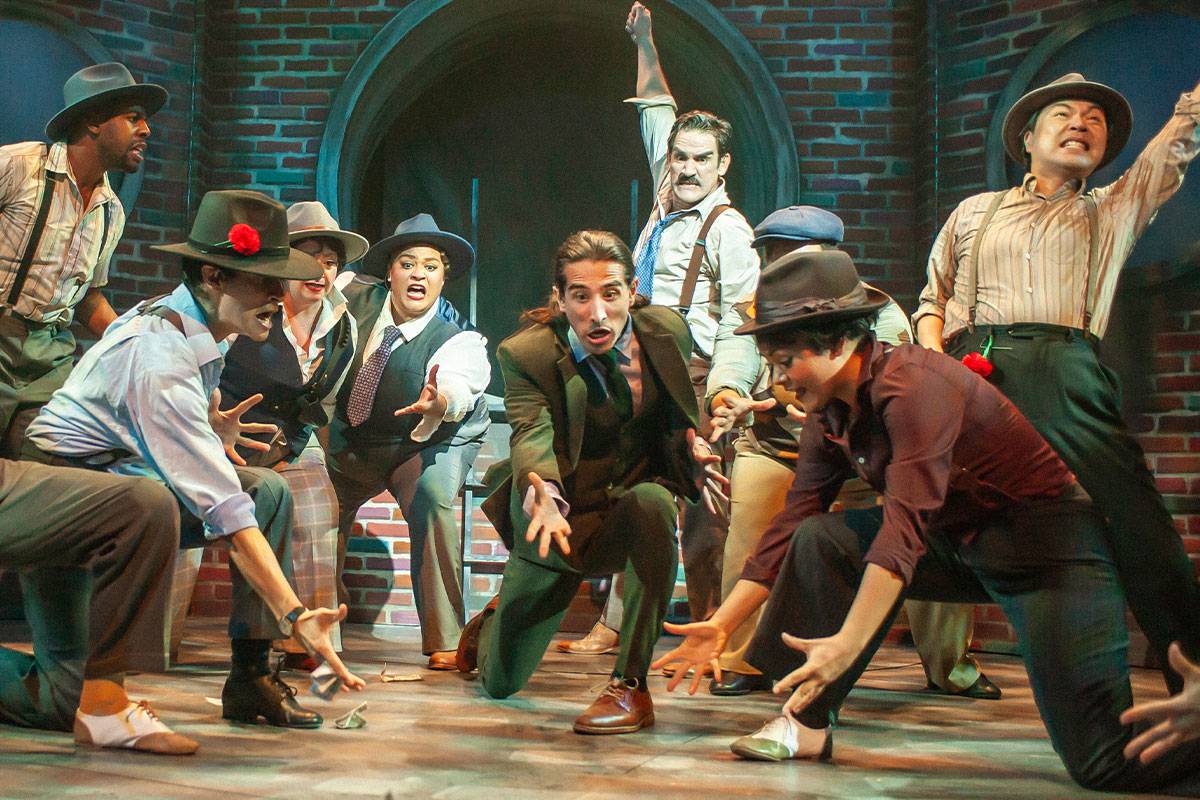 Guys and Dolls
A Musical Fable of Broadway
Based on a Story and Characters of Damon Runyon
Book by Abe Burrows & Jo Swerling
Music by Frank Loesser
November 16, 2023 - January 13, 2024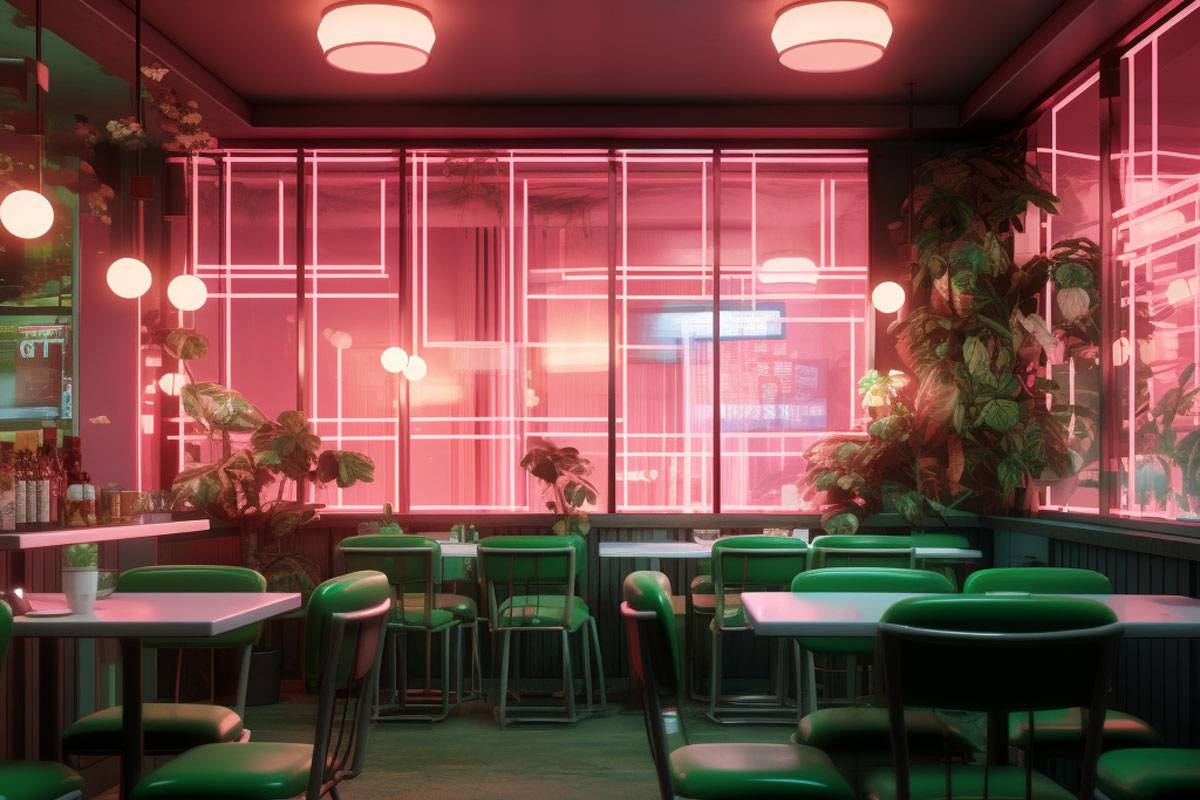 My Home on the Moon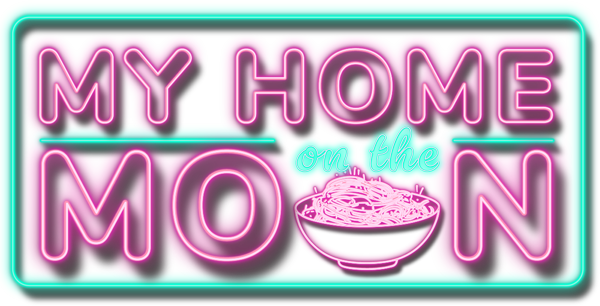 By Minna Lee
Directed by Mei Ann Teo
January 25 - February 24, 2024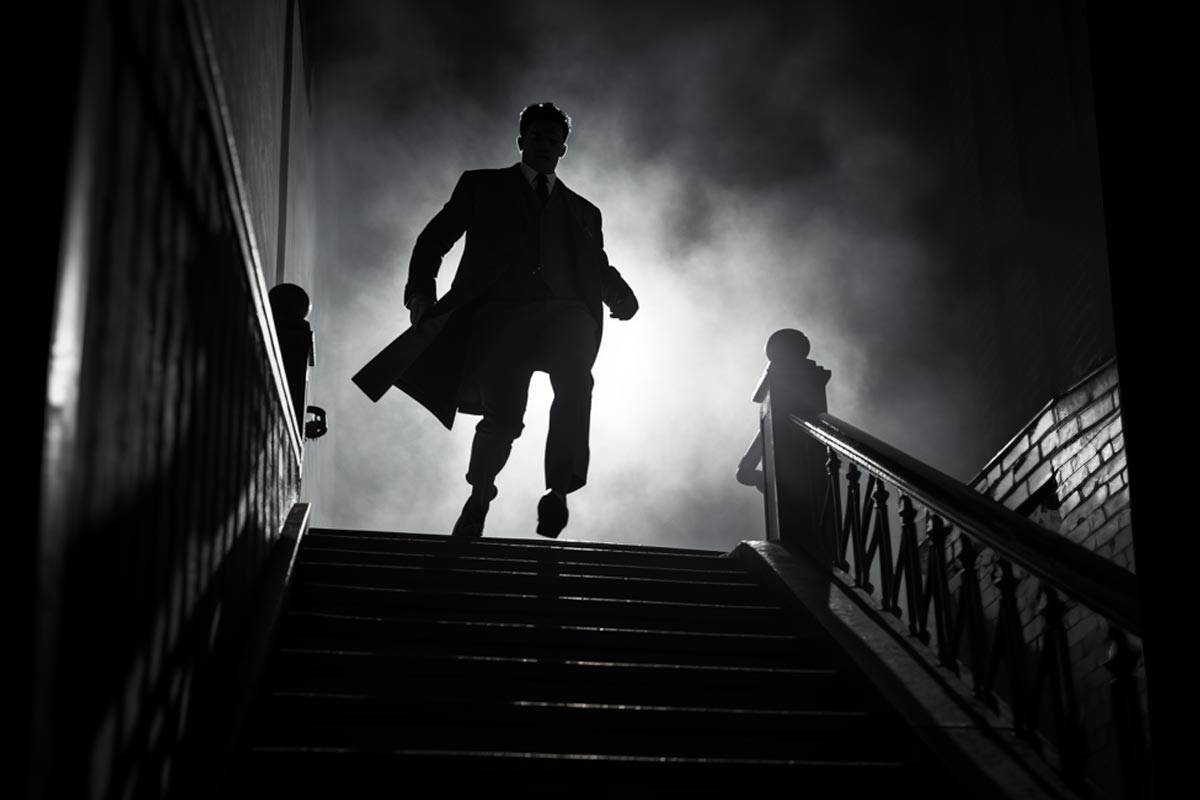 The 39 Steps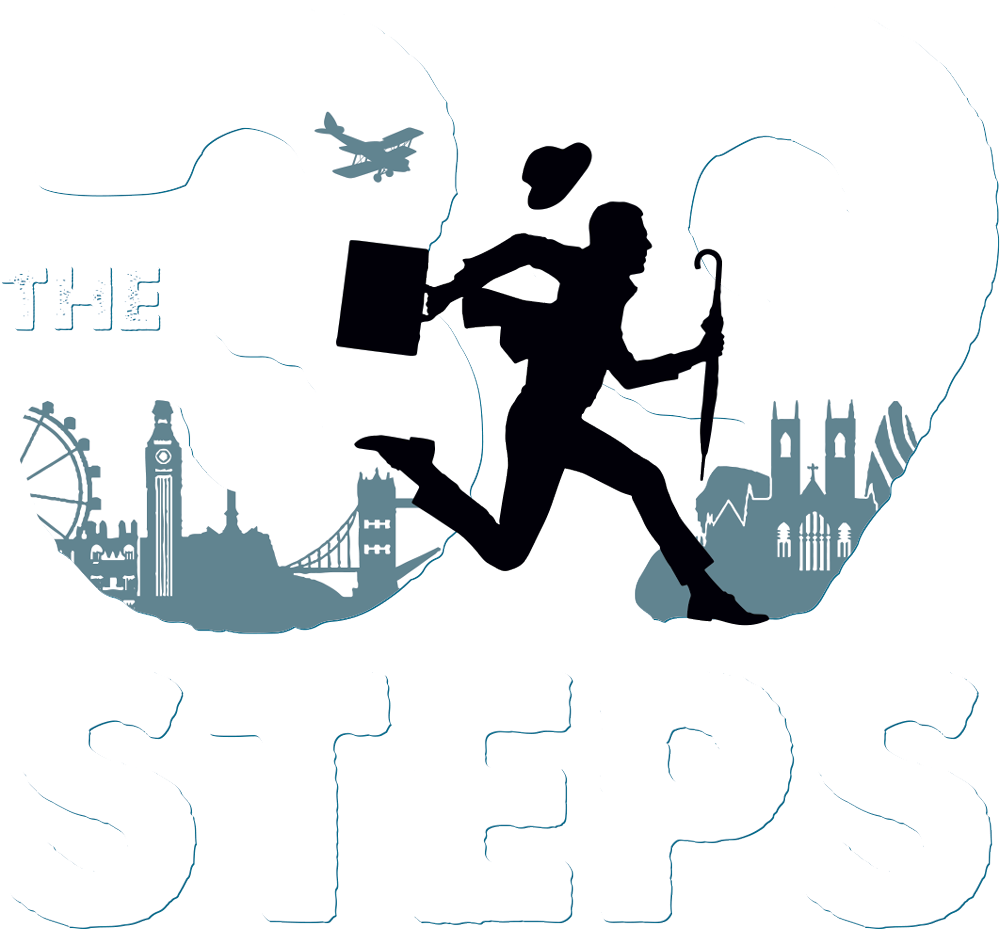 Adapted by Patrick Barlow
From the novel by John Buchan
From the movie by Alfred Hitchcock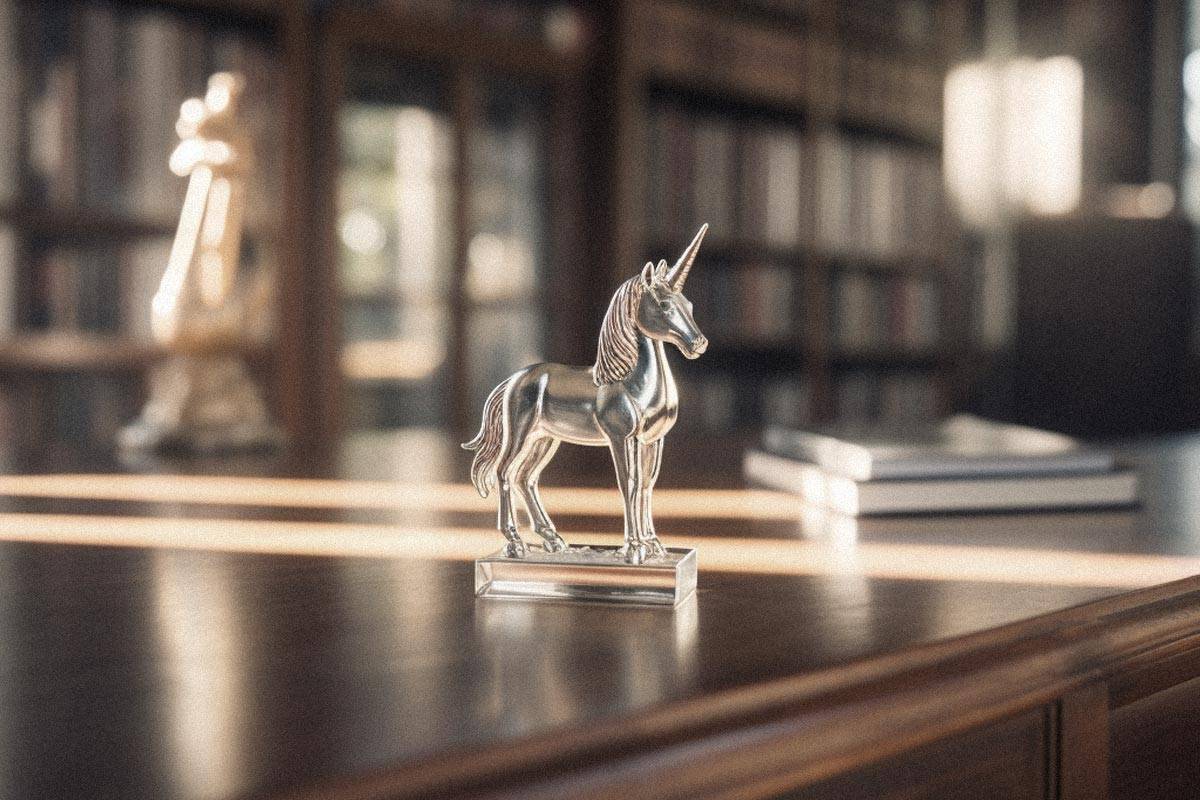 The Glass Menagerie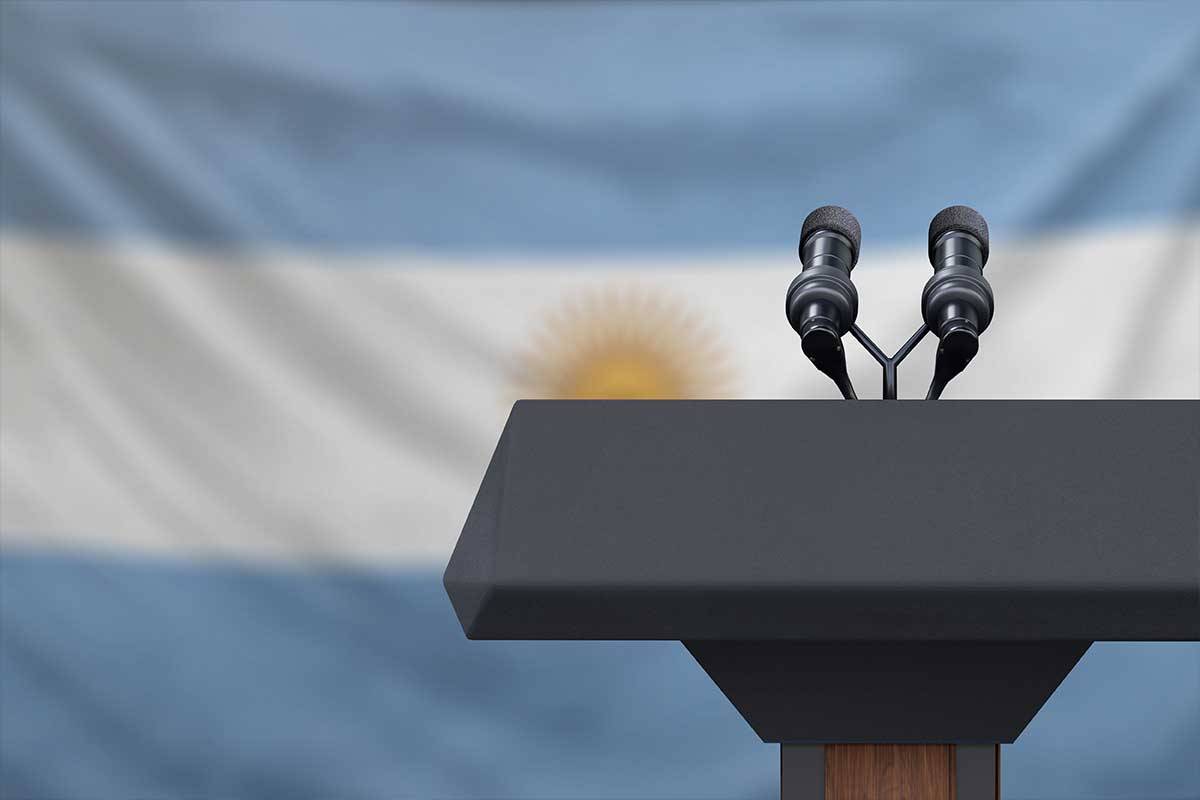 Evita

Lyrics by Tim Rice
Music by Andrew Lloyd Webber
June 27 - September 7, 2024
2023/24 Season plays and musicals:
San Francisco Playhouse
San Francisco Playhouse is a nonprofit theatre in downtown San Francisco. The Bay Area's most award-winning theatre company (Bay Area Theatre Critics Circle, 2012-2022), the Playhouse stages plays and musicals every year, including world premieres, Broadway and Off-Broadway hits, and thought-provoking works from playwrights around the world.
The company has been hailed by the New York Times as "a company that stages some of the most consistently high-quality work around," was praised by KQED as "one of the few theaters in the Bay Area that has a mission that actually shows up on stage," and called "local theater at its best" by the San Francisco Chronicle. The company was awarded the American Theatre Wing National Theatre Company grant, making it eligible for the Regional Tony Award.
San Francisco theatre productions take place Tuesday through Sunday at the Playhouse's Mainstage in the Union Square theatre district, in addition to other performances at Sandbox venues throughout the city. Click here for a full schedule of events.
From the San Francisco Playhouse Blog

Despite our deepening understanding of the subtleties and nuances of human behavior, despite a growing intellectual consensus that good and evil are inextricably intertwined, we are nonetheless living in a world being pushed deeper into extremist positions, where beliefs are polarized into black and white postures, each camp despising the other with little hope for …
0 comments

I stumbled onto the script of Nollywood Dreams in the Drama Book Shop in New York where all theatre fans must go when visiting. I read it quickly and decided just as quickly to pursue the rights to produce it at San Francisco Playhouse. The Ghanaian-American playwright Jocelyn Bioh has a show opening on Broadway …
0 comments